Emotional Freedom Technique (EFT) - Certification Course - Live on Zoom
Presented By: Susie Kappas, CHt, EFT Master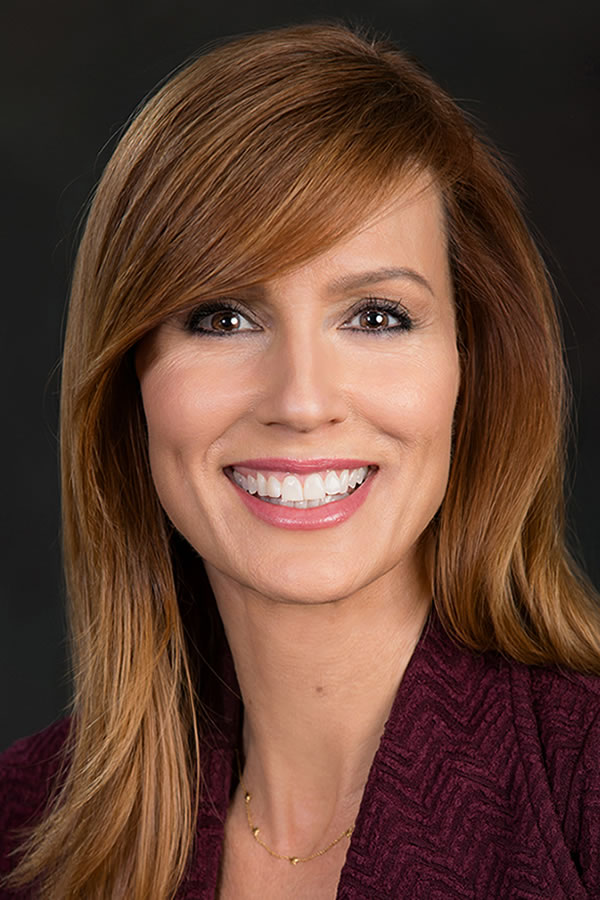 NOW Live on Zoom: The American Hypnosis Association is proud and excited to now offer students around the world this exciting, Interactive Distance Learning (IDL) seminar, LIVE on Zoom.
Regardless of where you live in the world you can attend this live interactive online course directly from your home or office through Zoom Meetings. Live questions and answers with your Instructor and interaction with your peers delivered in real time.
Bonus: In addition to the live seminar, we will also provide you with 180 days access to the Zoom recording from that day's live on Zoom seminar. This allows you to review and study the course on streaming video after the live event.
---
From Pain… to Peace…

EFT – Acupressure for the Emotions!

EFT (Emotional Freedom Technique) also known as Tapping, is an extraordinary addition to your hypnotherapy practice, or simply use it for yourself, family, and friends. EFT is a simple, easy technique and can be learned by anyone.

By using gentle tapping on acupressure points we can clear emotional and physical triggers. Based on impressive new discoveries regarding the body's subtle energies, EFT has been very successful in treating issues such as weight loss, cravings, allergies, trauma, anxiety, sadness, anger, jealousy, fears and phobias, headaches, physical pain and stress, and many more.
EFT is a valuable, empowering tool!
Clear triggers that cause emotional and physical pain
Releases anxiety and stress
Clear limiting beliefs
Clear cravings
Clear resistance and self-sabotage
Bring in more peace, light, joy, and fulfillment into your being
Choose to "tap in" and attract what you do want in your life
Attract what you do want in your life
Discover the 9 stumbling blocks to success
Understand working with Aspects of the same issue
Learn to do EFT with children and animals while being a surrogate
Learn to work with past-life issues and fear of future issues
16 hours of live Zoom instruction with your Instructor Susie Kappas
44-page Emotional Freedom Technique (EFT) workbook (PDF)
Total 20 Elective Hours/CEU Certificate
Louise Hay, author "You Can Heal Your Life" and self-help legend, has truly embraced EFT:
If you're not familiar with the technique, it is a wonderful tool that works on a variety issues, from pain relief, physical issues, and weight loss, to attracting abundance, clearing limiting beliefs and healing the past. I truly believe that it is a wonderful and life-changing tool.
Louise Hay – Author of You Can Heal Your Life
EFT is at the forefront of the new healing movement.
Candace Pert, PhD – Author of Molecules of Emotion
…the most powerful new transformational technology to come along in years…
Jack Canfield – Author of Chicken Soup for the Soul
AHA Continuing Education Disclaimer
American Hypnosis Association Continuing Education Courses are not a substitute for your Hypnotherapy training. This seminar does not teach basic Hypnosis skills or general Hypnotherapy knowledge and is designed for professionals who already have completed or are in the process of Advanced Hypnotherapy Training. Advertising yourself as certified in specialty areas of Hypnotherapy without the benefit of an Advanced Hypnotherapy Diploma from HMI or another duly recognized training institution is considered unethical.