Presented By: Kathy Gruver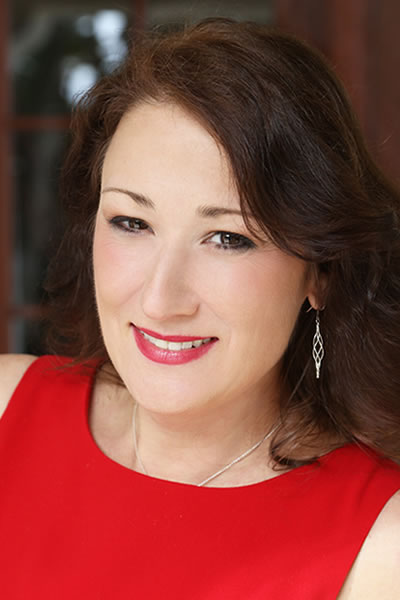 Having appeared on over 250 radio and TV shows, and given hundreds of talks around the world, Dr. Gruver will teach you how to build your practice by using the media and writing. Often we overlook the power of radio and TV to help attract clients and build our business. Local newspapers, radio and TV outlets are the perfect way to position yourself as an expert, get free press and exposure, and attract people to your business.
In this presentation, learn how to find radio and TV shows, and how to craft the perfect pitch to get noticed. Once you book the shows, learn the do's and don'ts of live radio and TV, and get the insider tips on how to be relaxed on camera and in front of an audience. TV and radio aren't just for celebrities. Also discover how to write your first book using information you already have at your disposal. Have fun learning how to use the local media to get noticed.
WTVAHACON / Release Date: Wed, Mar 1, 2017 / Production Date: Sat, Jan 28, 2017 / Format: HD