The AOS Degree Program Story
Hypnotherapists in various states across the country generally work in two areas of private practice:
"Vocational and avocational self-improvement as long as it does not constitute the treatment of emotional or mental disorders."
Working as adjunct professionals "under referral of persons licensed in California to practice medicine, psychology or dentistry."
Your first year, the Diploma in Clinical Hypnotherapy Program provides the foundational education in behavioral science and applied psychology with an emphasis in hypnotherapy, to assist clients with Vocational and Avocational self-improvement. The second year, the AOS Mind-Body Psychology program provides a broad overview to prepare hypnotherapists to work as an adjunct to licensed health professionals. This "One-Plus-One" program offers the student the option to tailor their hypnotherapy outcomes specifically for their professional goals.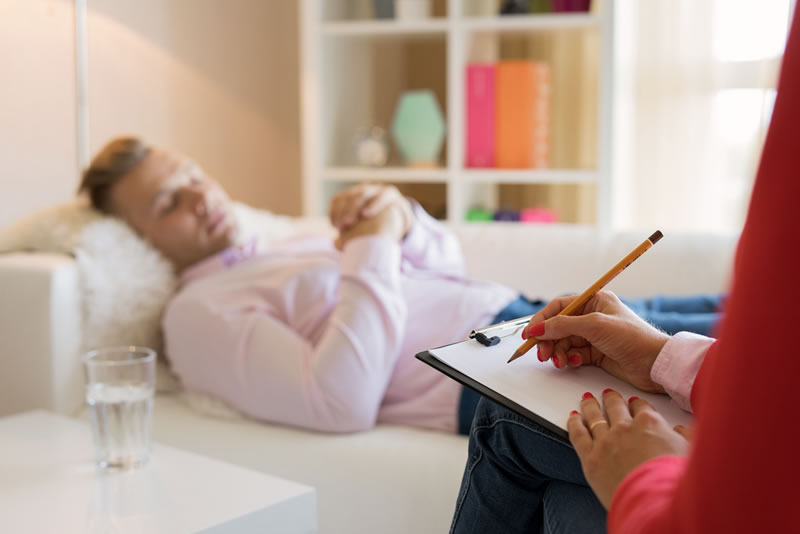 So often is the case that clients' vocational and avocational goals overlap or rest on the cusp of crossing over into areas of DSM diagnosis. The Mind-Body Psychology Degree is designed to address those cases in which hypnotherapists are called upon to work in conjunction, or under referral of licensed psychotherapists.
The goal of the AOS Degree Program is not to train hypnotherapists to do psychotherapy, but to put them on a more equal educational footing with psychotherapists in order to open doors and foster greater working relationships between to the two disciplines enabling clients to receive the best of both philosophies and applied applications.
Taken a step further, HMI's AOS Degree Program represents a revolution in hypnotherapy training, integrating graduate-level clinical psychology education into an applied vocational training for professional hypnotherapists. Never before has a Hypnotherapist had the opportunity to enhance their general knowledge of psychology and the human condition to this level without the time, cost, or prerequisite requirements of traditional graduate school of psychology.