Contact Bharat Kalra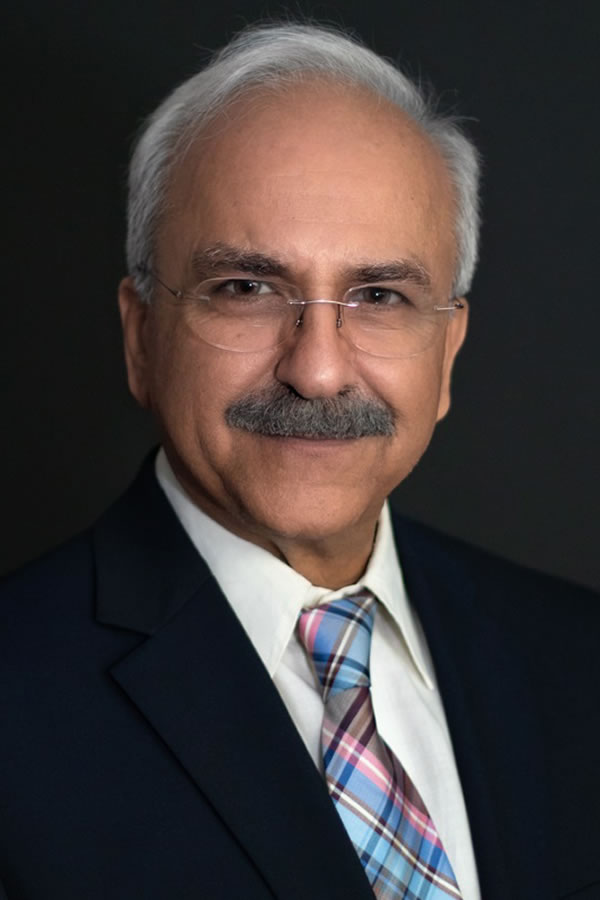 Use the Secure Form below to contact me.
Please allow one (1) business day for my response.
I will send my reply to the email address you provide or, contact you at the telephone number and extension listed below if required.
Fields marked with an asterisk (*) are required entries, thank you.