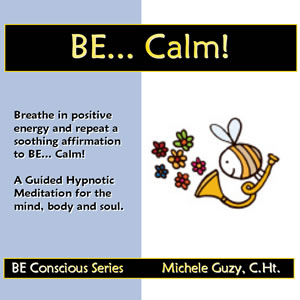 Do the little things bother you? Are you quick to respond and then regret what was said or done afterwards?
Learn to slow down and take a deep breath! Everything in life can be handled effectively when we have peace of mind and body. By listening to these effective affirmations, you will be feel relaxed on a daily basis and enjoy being calm in all areas of your life!
This 30 minute MP3 combines deep, theta music with a soothing hypnotic imagery to access the subconscious mind. Music composed by Leigh Spusta. Hypnosis Imagery is for personal use. Do not listen to while driving.
After purchase you'll be presented with download links for the MP3 files. You'll have access to these links for 30 days.