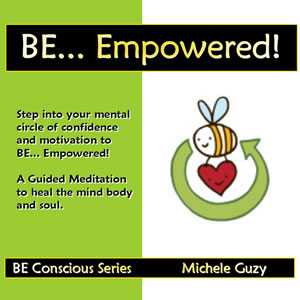 It is your perfect right to have happiness, success and financial stability! Sometimes we find ourselves doubting our dreams and allowing procrastination to hold us back. Use this powerful visualization technique to step into your "Circle of Confidence" and get motivated and feel more empowered in your life!
This 30 minute MP3 combines deep, theta music with a soothing hypnotic imagery to access the subconscious mind. Music composed by Leigh Spusta. Hypnosis Imagery is for personal use. Do not listen to while driving.
After purchase you'll be presented with download links for the MP3 files. You'll have access to these links for 30 days.