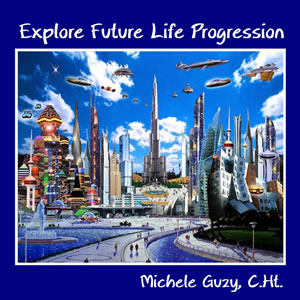 Are you curious to find who you will be in your future lifetimes? Do you want to know what the world will be like and what happens to life as we know it today?
Travel forward through time using hypnosis and see how current events will affect the new world! You may be surprised at how people communicate with each other, transportation methods and the foods we will eat. What you see in the Sci-Fi movies just very well may come true!
This MP3 includes a 40 minute guided visualization to experience Future Life Progression and uses deep theta music to access your subconscious memories. Music composed by Leigh Spusta. Hypnosis Imagery is for personal use. Do not listen to while driving.
After purchase you'll be presented with download links for the MP3 files. You'll have access to these links for 30 days.