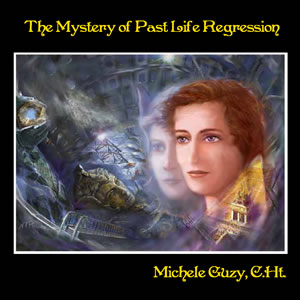 Have you lived before in another life? Do you often wonder what happens to your soul after you pass? Would you to find out how historic events of the past may be affecting you today? Take a step back into time and explore your past-lives!
This program offers an introduction to the mystery of past life regression and will uncovering common theories, myths and beliefs of reincarnation. You may even find yourself traveling through time in your dreams at night!
This MP3 combines a 40-minute guided visualization into a past life and uses deep, theta music to access your subconscious memories. Music composed by Leigh Spusta. Hypnosis Imagery is for personal use. Do not listen to while driving.
After purchase you'll be presented with download links for the MP3 files. You'll have access to these links for 30 days.