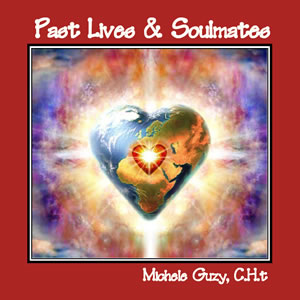 Are you searching for a deeper understanding of the karmic ties you share with your family, friends and partners? Would you like the opportunity to meet soul groups that travel with you from other lifetimes?
Enjoy this beautiful program and find out who your soulmates are today and understand your past life experiences. You will feel a deeper sense of connection with the world and the loved ones close to you.
This MP3 includes a 40 minute guided visualization to experience soul travel and uses deep theta music to access your subconscious memories. Music composed by Leigh Spusta. Hypnosis Imagery is for personal use. Do not listen to while driving.
After purchase you'll be presented with download links for the MP3 files. You'll have access to these links for 30 days.