Internship/Client Contact
Length: 52 Weeks, Client Contacts: 100, Internship Hours: 300
Days/Times: Hours Scheduled Independently
HMI's AOS program provides students an additional year of supervised internship. AOS Interns are required to complete a minimum of 100 more client contacts/300 hours of supervised experience.
During the twelve months of AOS Internship students are encouraged to continue to develop their private practice marketing skills and are allowed to charge professional fees and build their practice and income during Internship.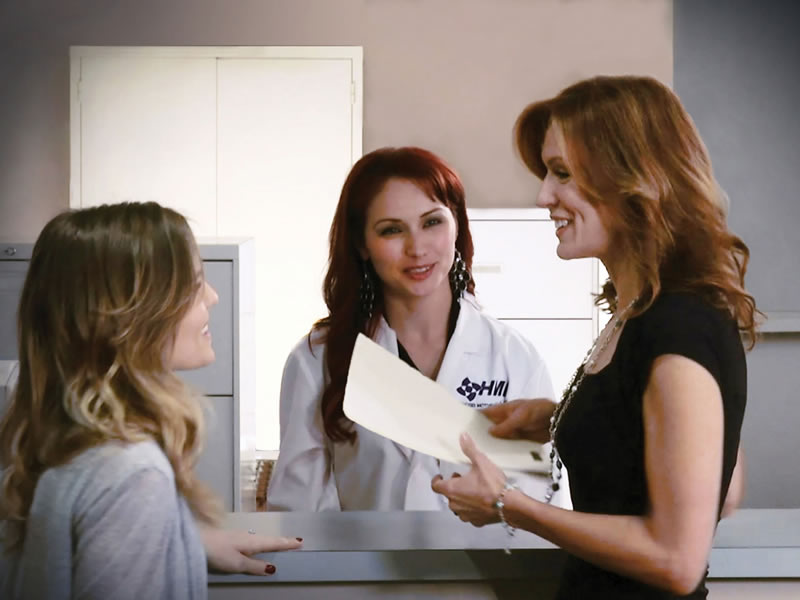 AOS Lecture Review and Clinical Case Conference
Length: 52 Weeks, Clock Hours: 50
Days/Times: Tuesdays from 6:00 PM to 7:00 PM
Saturdays from 12:30 PM to 1:30 PM (Pacific Time)
Saturday Clinical Case Conference provides AOS students the opportunity to meet with AOS Professors weekly to discuss how to integrate what they are learning in their AOS psychology lectures, into their work with their hypnotherapy clients in internship.
Tuesday Lecture Review is a guided peer discussion where AOS students can discuss among themselves and with an HMI Hypnotherapy Instructor, their thoughts, feelings, concerns, and comments about each week's AOS lecture.