Federal Financial Aid
HMI's AOS Degree Program, like our Diploma in Clinical Hypnotherapy Program, provides eligible students the option and opportunity to utilize Federal Financial Aid to finance their tuition costs.
Federal Financial Aid offers the AOS degree student options to start their degree program with no money down and no payments for 18 months.
In addition, students enrolling in the AOS Degree Program have the option to defer their payments on the first year of study for another 18 months. This provides the student a full 30 months of study, internship, marketing, and building of their private practice in hypnotherapy, before they make their first payment.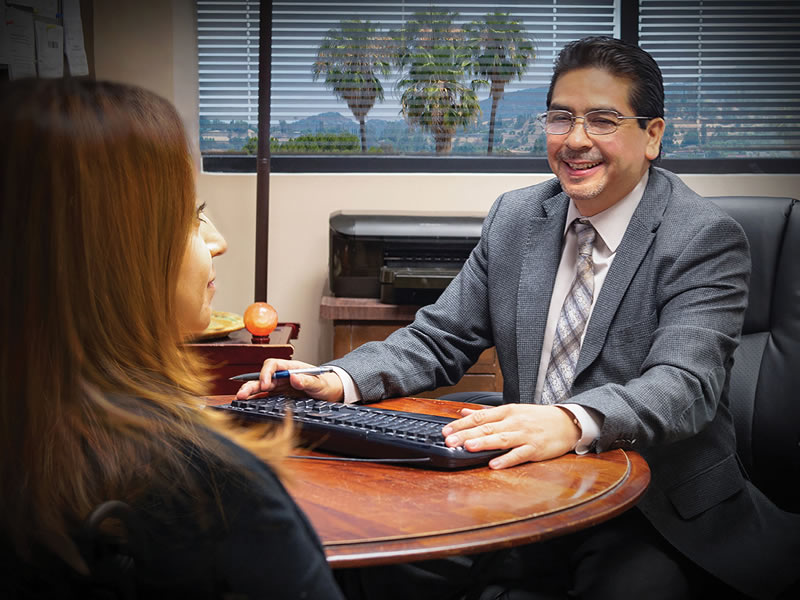 Tuition
The total cost of HMI's second year of study is $17,879. But, after federal grants, scholarships and discounts eligible students may receive, the average out-of-pocket cost to the student is reduced to approximately $10,392. That tuition is then divided into monthly payments of approximately $100 per month, beginning 18 months after you start your course. Prices are subject to change.
If a student defers the payments on their diploma program and combines their financial aid for the first year and second year programs, their first payment of approximately $191 per month will begin 6 months after completion of their AOS degree, or approximately 30 months after they first enroll as a student at HMI.
Admissions
Enrollment in HMI AOS Degree Program is limited and not guaranteed. Students do not apply for year two until completion of year one. Applicants will be selected by committee on merit based on their performance in their first-year program.