Professor Johanna Hays, PsyD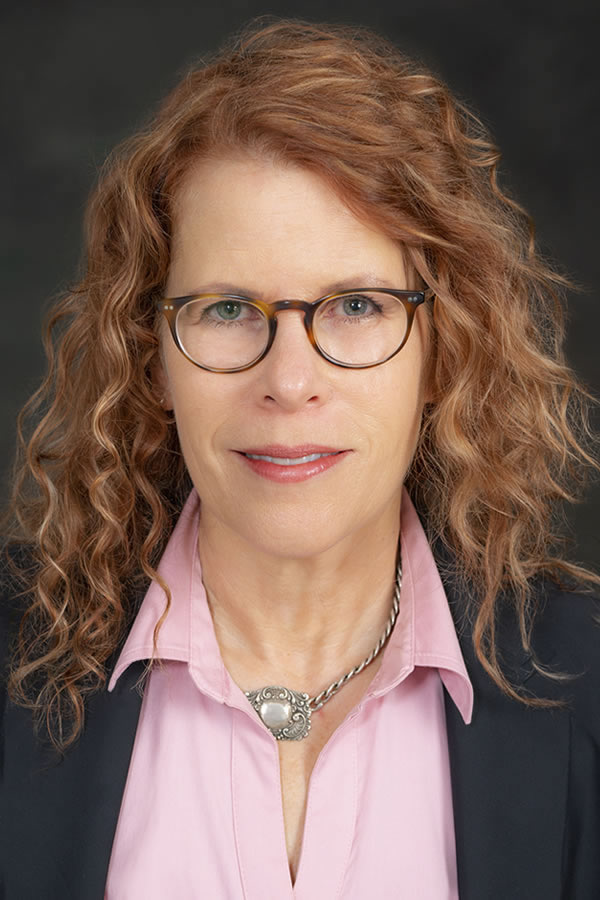 Dr. Hays has been an educator of doctoral students in clinical psychology at Antioch University Santa Barbara for a number of years. She has presented her work for Division 30: Society of Psychological Hypnosis at the annual national convention of the American Psychological Association and at Pacifica Graduate Institute, among others.
An alumna of HMI, Dr. Johanna Hays has a deep understanding of the benefits of hypnosis in psychological and physical health and wellness. She is a trauma specialist, as well as a body-based therapist and works closely with the symptoms and reactions in the body as well as with thoughts, feelings, and emotions. Her doctoral work involved post-Jungian, depth psychology approaches. In this approach, therapist and client gently explore feelings, dreams, unconscious processes, and motivations, and connect with the wisdom of the psyche.
Professor William James Jones, PhD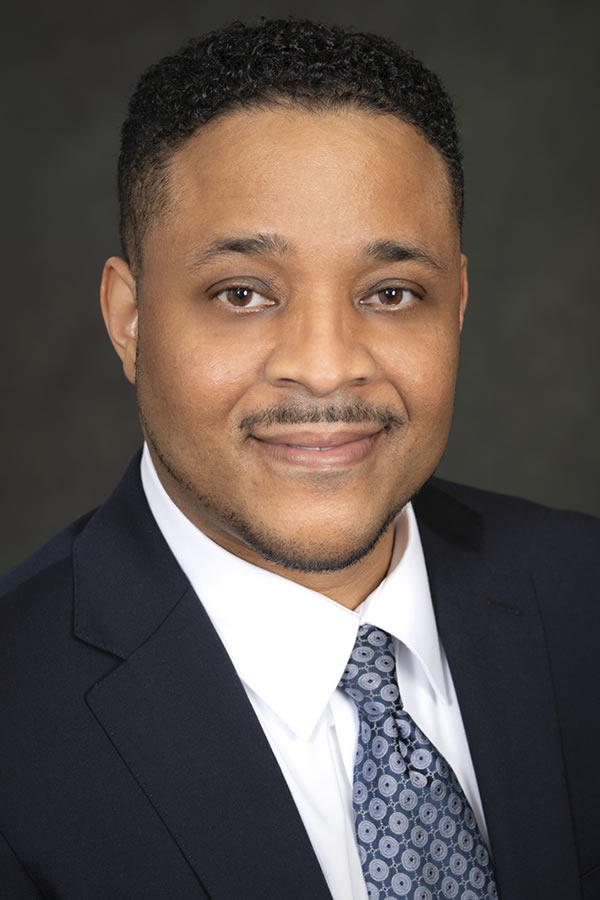 Dr. Jones received his master's degree in Clinical Psychology with an emphasis in Marriage and Family Therapy from Pepperdine University, and completed his PhD in Clinical Psychology with an emphasis in Depth Psychology from Pacifica Graduate Institute.
Dr. Jones has proudly served as an Adjunct Professor at Azusa Pacific University, and the clinical psychology master's program at Pepperdine University and clinical psychology doctoral students at Antioch University, Santa Barbara, and Pacifica Graduate Institute, Santa Barbara.
Dr. Jones published work in the Journal of Humanistic Psychology on the topic of self-actualization among African American men. Dr. Jones is also a winner of the American Psychological Association's Division 39 Multicultural Scholar Award.