Professor Terry Marks-Tarlow, PhD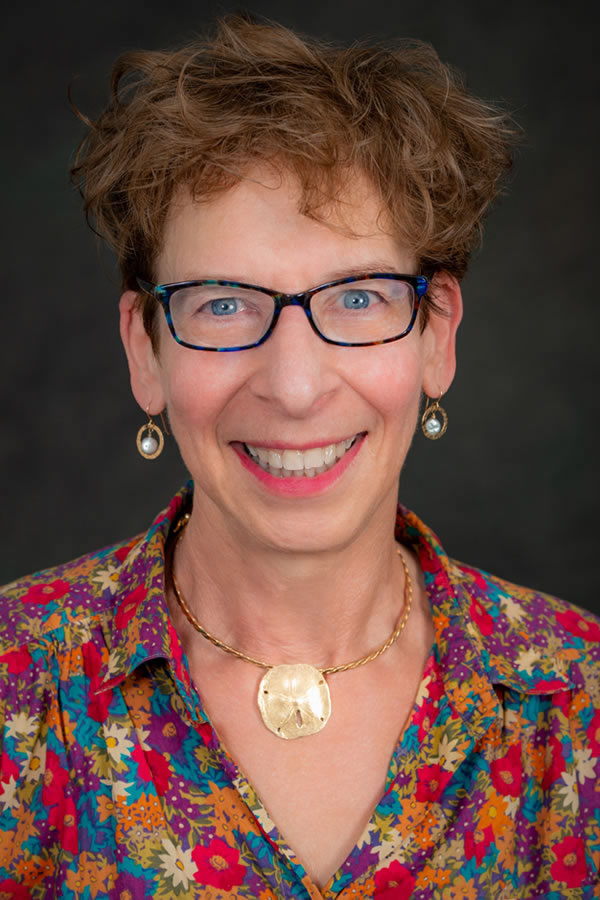 Terry Marks-Tarlow, PhD, is a Licensed Clinical Psychologist (PSY8853) in private practice in Santa Monica, California. She is a Visiting Professor at Italian Universita Niccolo Cusano London, an Adjunct Professor at Pacifica Graduate Institute, a Core Faculty Member of the Insight Center, Los Angeles, a Research Associate at the Institute for Fractal Research in Kassel Germany, and a Faculty Member at California Institute of Integrative Studies, CIIS.
She is on the Board of Directors of the Los Angeles County Psychological Association (LACPA), where as Community Outreach Co-Chair, she curates an annual exhibition of visual and performance arts, "Theater of the Mind: The Psychotherapist as Performing Artist". Recently she was awarded by LACPA's highest honor: Distinguished Service to the Field of Psychology. Her book, Awakening Clinical Intuition, also recently received the Gradiva Nomination for Best Book.
Professor Indhushree Rajan, PhD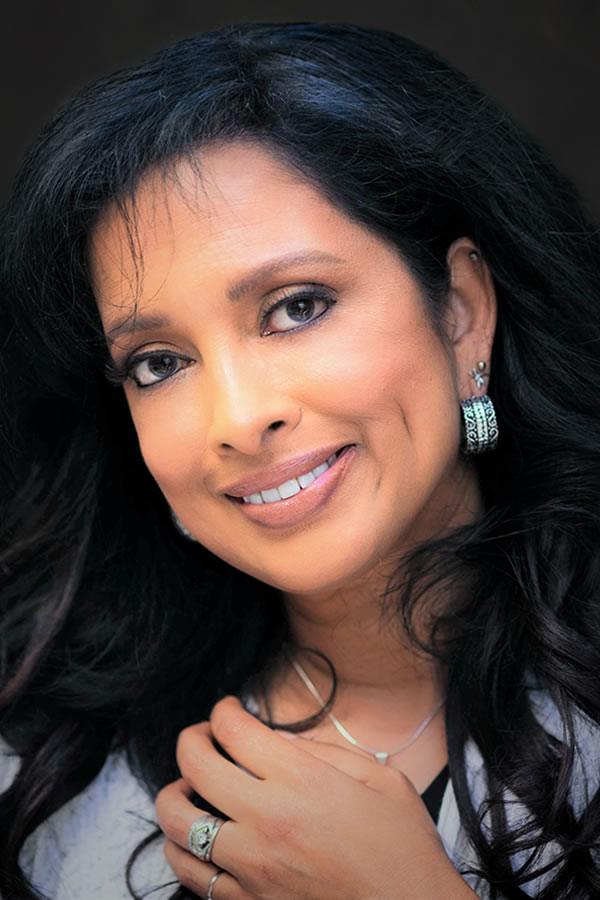 Dr. Rajan is a licensed clinical psychologist and teaches in the doctoral Clinical Psychology program and the Depth Psychology: Integrative Therapy and Healing Practices doctoral specialization at Pacifica Graduate Institute. She teaches courses such as Multicultural Psychology and Trauma, Imaginal and Experiential Practices, Foundations of Depth Psychology, and Psychopathology, and she facilitates practice consultation groups. Her work has been published in several peer-reviewed psychological journals and books.
She has spent over 20 years working with child, adolescent, and adult survivors of physical, sexual, and psychological trauma, in diverse cultural and socio-economic communities in California, among others. She has spoken worldwide at psychological conferences on a variety of topics having to do with trauma including, medical trauma, human trafficking, issues impacting immigrant populations, intersectionality, attachment, and identity as well as soul consciousness and spirituality. In 2008 Dr. Rajan founded the non-profit, Project Satori.