Professor Juliet Rohde-Brown, PhD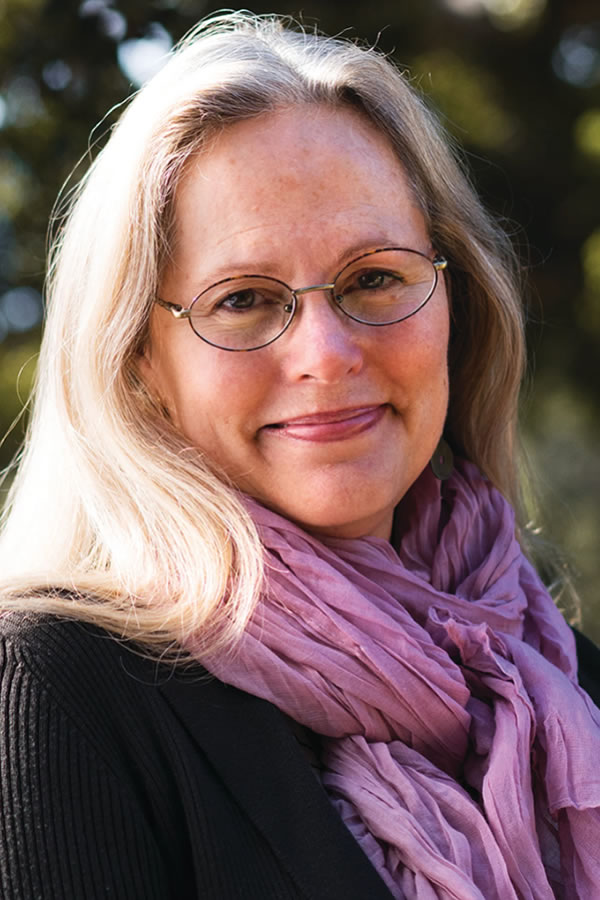 Juliet Rohde-Brown, PhD is the Chair for the Depth Psychology: Integrative Therapy and Healing Practices doctoral specialization program at Pacifica Graduate Institute. She has been teaching psychology in higher education venues for over 20 years. Her clinical doctoral internship was completed at the C.G. Jung Institute of Los Angeles and she has worked clinically in private practice and hospital settings.
Before becoming a licensed clinical psychologist, she did integrative work as a hypnotherapist and trained in neuropsychological assessment and in-patient settings, among others. She is a board member with the nonprofit organizations, Tierra Sagrada and Restorative Justice Resources and serves as a mentor with the Spiritual Paths Foundation. She has presented on psychological and interspiritual topics internationally, led and co-led retreats and workshops, and her book is entitled Imagine Forgiveness.
Professor Matthew Silverstein, PhD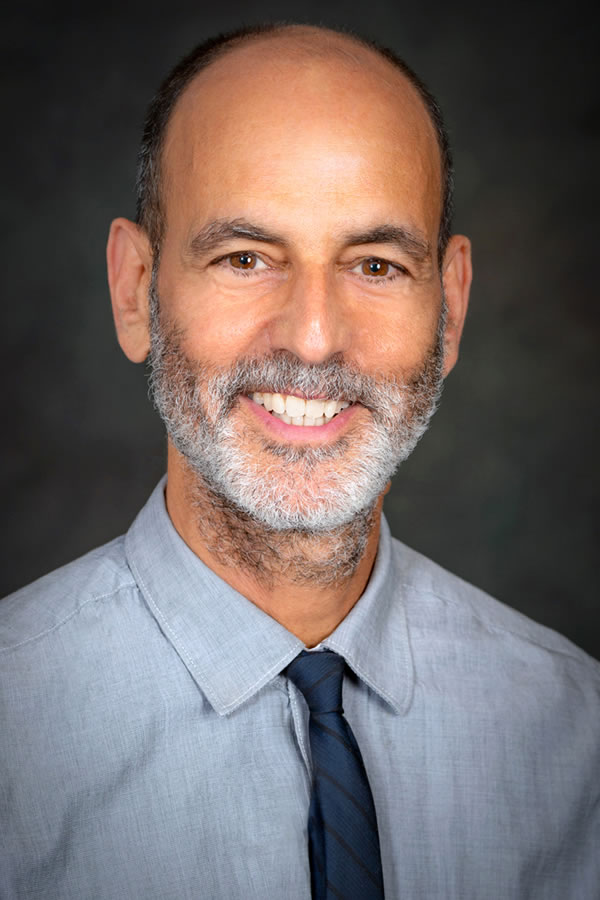 Dr. Matthew Silverstein has been working in private practice since 1997. He was first licensed as a Marriage and Family Therapist (2001) and subsequently became licensed as a Clinical Psychologist in California (2014) (PSY26733). He currently is a core faculty member at Antioch University, Los Angeles, where he founded and directs the Spiritual and Depth Psychology Specialization within the Master of Clinical Psychology Department.
He was also a founding member of the LGBT Specialization at Antioch University. He is an adjunct faculty member at Pacifica Graduate Institute's clinical psychology doctoral program, where he received his doctorate in 2005. He received his Master of Clinical Psychology degree from Antioch University, Los Angeles. He holds an MFA in theater direction, from the University of Washington and received his BA degree from the University of Pennsylvania.