Professor Victoria Stevens, PhD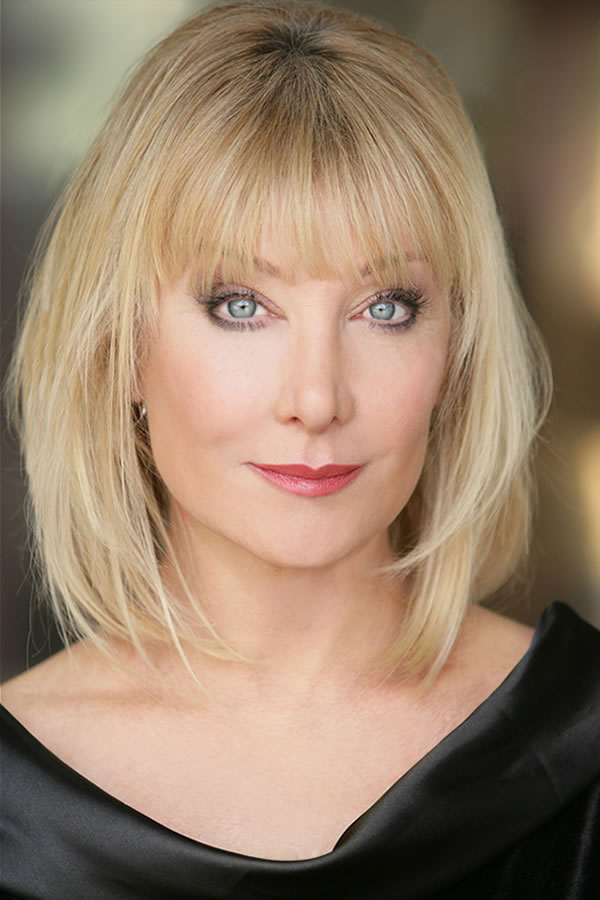 Victoria Stevens, PhD is a licensed clinical psychologist and psychoanalyst, as well as an adjunct faculty member of Pacifica Graduate Institute in the Clinical Psychology PsyD and PhD, and Depth Integrative Healing PhD programs. She is also on the faculty at UC Santa Barbara and is an assistant Professor for the Clinical Psychology Program at Antioch University at Santa Barbara where she co-created and is founding faculty for the Somatic Certification and Concentration program at Antioch SB with a focus on Trauma Treatment.
She holds an MA and PhD in clinical psychology from The Chicago School of Professional Psychology, and specialized certifications in Hypnosis and the Treatment of Victims and Perpetrators of Violent Crimes. Her psychoanalytic certification is from the Psychoanalytic Center of California, mentored by James Grotstein, and she has studied interpersonal affective neurobiology with Allan Schore for ten years.
Professor Radhule Weininger, PhD, MD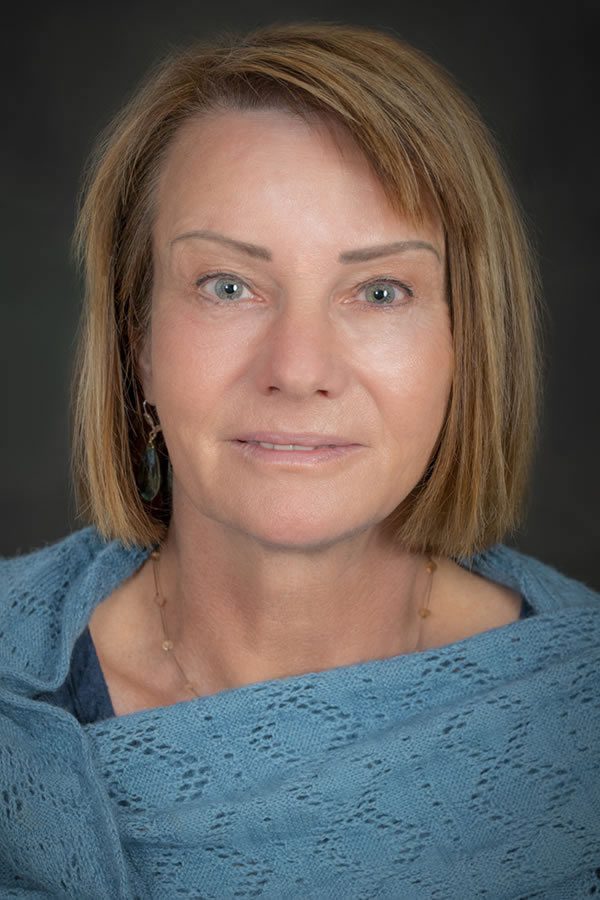 Radhule Weininger, PhD, MD, a clinical psychologist, teaches mindfulness, dreamwork, and somatic contexts at Pacifica Graduate Institute in the Depth Psychology: Integrative Therapy and Healing Practices doctoral specialization. She has taught doctoral students in clinical psychology at Antioch University Santa Barbara as well. She has been supervising doctoral and post-doctoral psychological assistants from UCSB and other doctoral programs and has taught mindfulness workshops at UCSB for staff.
Radhule has a psychotherapy practice, in which she sees individuals and groups. Integrating psychodynamic, Jungian and Gestalt psychotherapies, she is finding innovative ways to complement Western with Buddhist psychology. She is a successful author and founder of the One Dharma Sangha and co-founded the non-profit Mindful Hearts Foundation.