Professor Terry Marks-Tarlow, PhD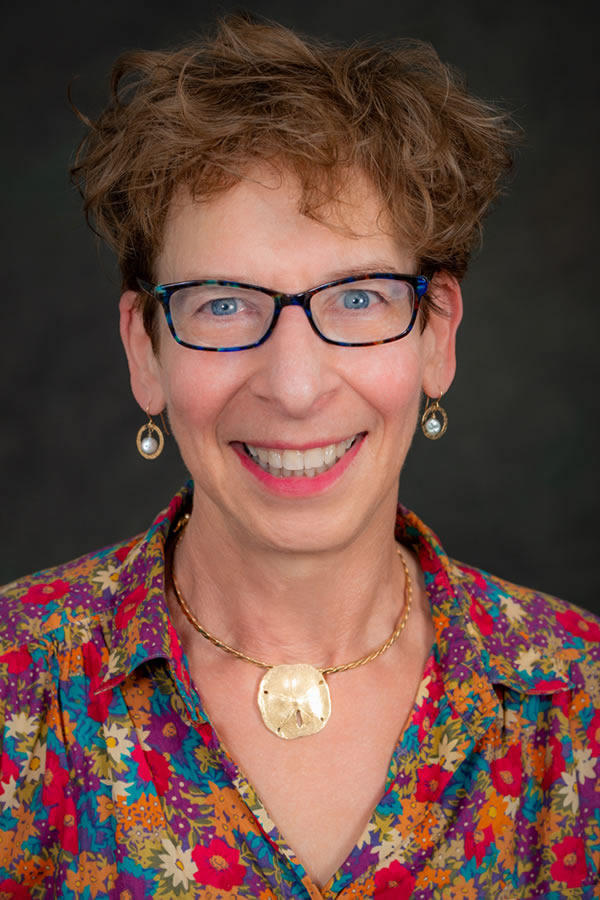 Terry Marks-Tarlow, PhD, is a Licensed Clinical Psychologist (PSY8853) in private practice in Santa Monica, California. She is a Visiting Professor at Italian Universita Niccolo Cusano London, an Adjunct Professor at Pacifica Graduate Institute, a Core Faculty Member of the Insight Center, Los Angeles, a Research Associate at the Institute for Fractal Research in Kassel Germany, and a Faculty Member at California Institute of Integrative Studies, CIIS.
She is on the Board of Directors of the Los Angeles County Psychological Association (LACPA), where as Community Outreach Co-Chair, she curates an annual exhibition of visual and performance arts, "Theater of the Mind: The Psychotherapist as Performing Artist". Recently she was awarded by LACPA's highest honor: Distinguished Service to the Field of Psychology. Her book, Awakening Clinical Intuition, also recently received the Gradiva Nomination for Best Book.
Professor Radhule Weininger, PhD, MD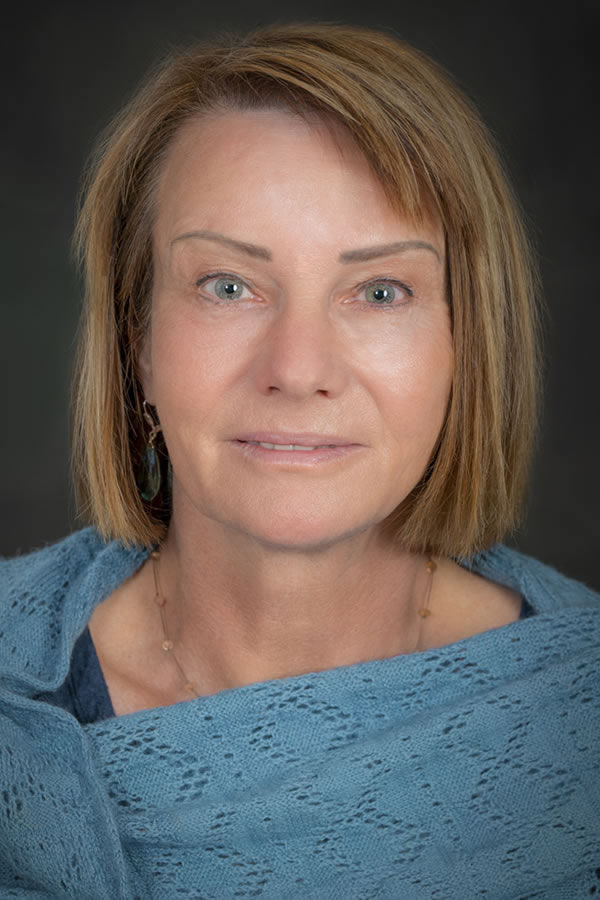 Radhule Weininger, PhD, MD, a clinical psychologist, teaches mindfulness, dreamwork, and somatic contexts at Pacifica Graduate Institute in the Depth Psychology: Integrative Therapy and Healing Practices doctoral specialization. She has taught doctoral students in clinical psychology at Antioch University Santa Barbara as well. She has been supervising doctoral and post-doctoral psychological assistants from UCSB and other doctoral programs and has taught mindfulness workshops at UCSB for staff.
Radhule has a psychotherapy practice, in which she sees individuals and groups. Integrating psychodynamic, Jungian and Gestalt psychotherapies, she is finding innovative ways to complement Western with Buddhist psychology. She is a successful author and founder of the One Dharma Sangha and co-founded the non-profit Mindful Hearts Foundation.