Professor Randy Kasper, PhD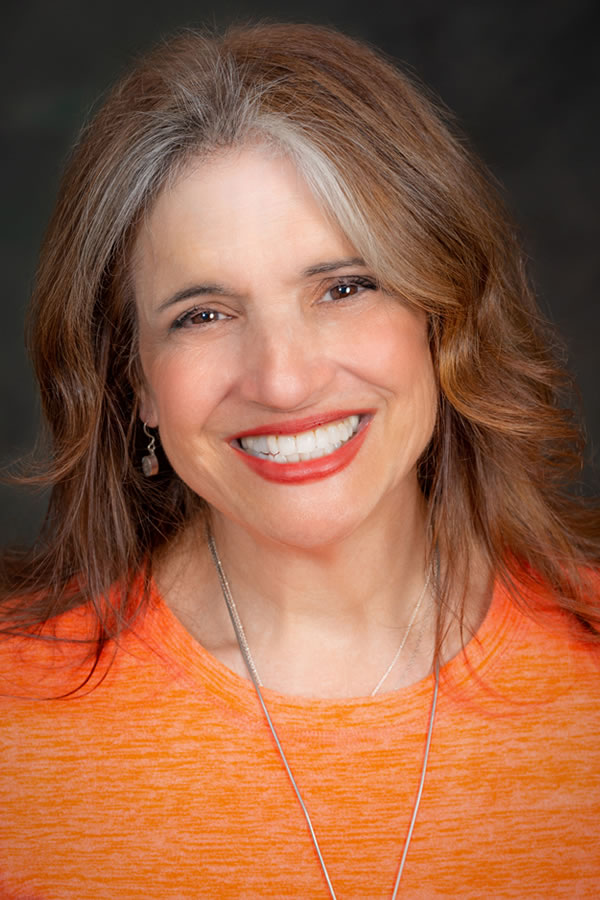 Randy Kasper, PhD, LCSW, BCD, has been a professor at the Graduate School of Social Work California at CSU (Dominguez Hills and San Marcos) for 12 years where she specializes in clinical practice and internship supervision. She is on faculty as Clinical Supervisor with the American Institute for Mental Imagery where she studied and worked with the late Dr. Gerald Epstein for almost 30 years. She also taught Group Dynamics and Theory in Alliant International University's doctoral forensic psychology program.
She has been a featured guest on various television shows and featured in print. She has led hospital-based programs for Addictive Disorders, Domestic Violence and Employee Assistance. She is/has been on boards of Imagery International, the Employee Assistance Program Association, Making Right Choices, ContinuingEdCourses.net, and National Repertory Theatre. She maintains a private practice as a therapist, trainer, and supervisor in Southern California.
Professor Indhushree Rajan, PhD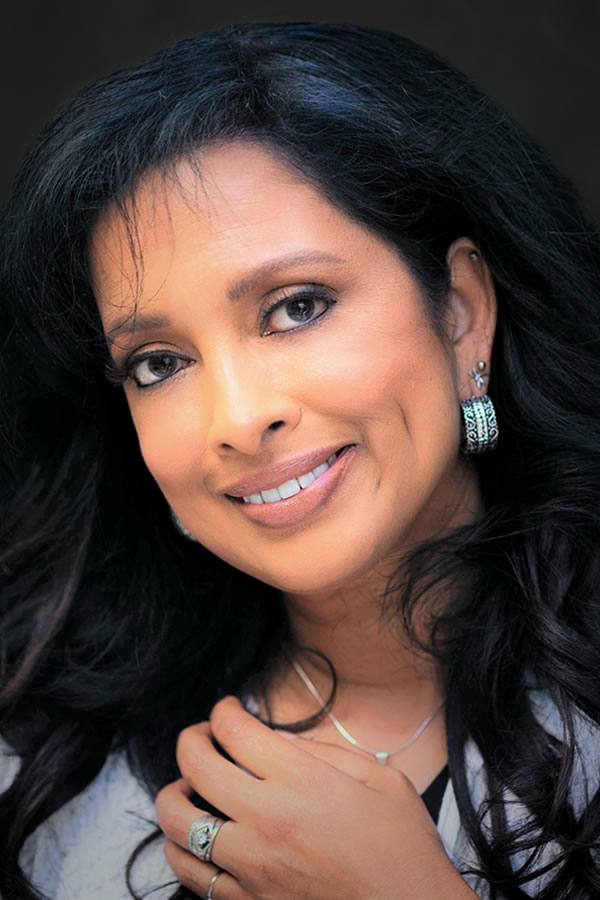 Dr. Rajan is a licensed clinical psychologist and teaches in the doctoral Clinical Psychology program and the Depth Psychology: Integrative Therapy and Healing Practices doctoral specialization at Pacifica Graduate Institute. She teaches courses such as Multicultural Psychology and Trauma, Imaginal and Experiential Practices, Foundations of Depth Psychology, and Psychopathology, and she facilitates practice consultation groups. Her work has been published in several peer-reviewed psychological journals and books.
She has spent over 20 years working with child, adolescent, and adult survivors of physical, sexual, and psychological trauma, in diverse cultural and socio-economic communities in California, among others. She has spoken worldwide at psychological conferences on a variety of topics having to do with trauma including, medical trauma, human trafficking, issues impacting immigrant populations, intersectionality, attachment, and identity as well as soul consciousness and spirituality. In 2008 Dr. Rajan founded the non-profit, Project Satori.