Professor Charlotte Reznick, PhD
Charlotte Reznick, PhD, a child educational psychologist and former UCLA Associate Clinical Professor of Psychology, is considered a foremost authority on how to engage with and develop mindfulness, meditation, and imagination in children and teens. Her book chapters and journal articles have appeared in a variety of international publications.
Dr. Reznick is the author of the LA Times bestselling book, The Power of Your Child's Imagination: How to Transform Stress and Anxiety into Joy and Success. Dr. Reznick has a 30-year meditation practice, and is the creator of Imagery For Kids: Breakthrough for Learning, Creativity, and Empowerment, a mindful, positive coping skills program. In addition to her private practice in Los Angeles, California, she creates therapeutic meditation CDs and teaches workshops internationally on the healing power of children's imagination.
Professor Victoria Stevens, PhD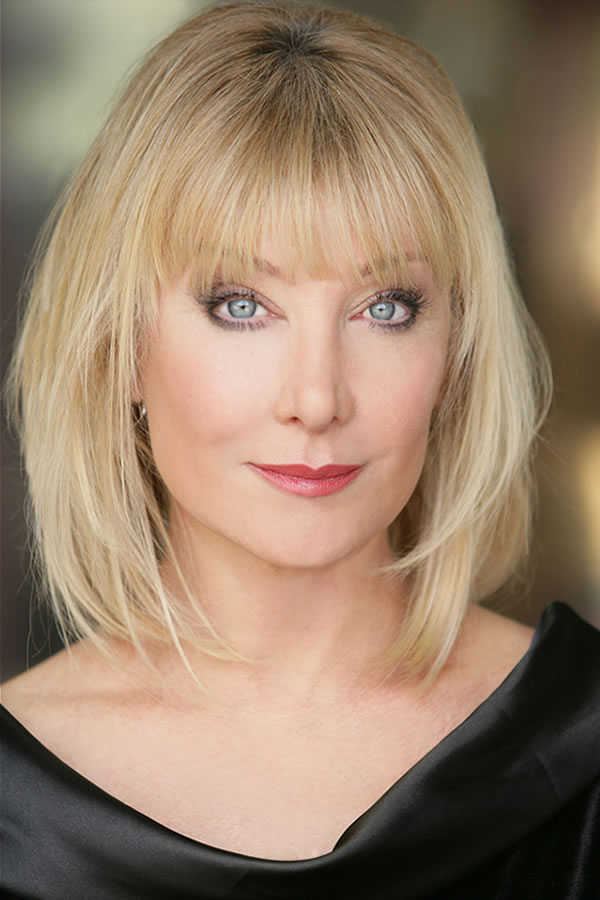 Victoria Stevens, PhD is a licensed clinical psychologist and psychoanalyst, as well as an adjunct faculty member of Pacifica Graduate Institute in the Clinical Psychology PsyD and PhD, and Depth Integrative Healing PhD programs. She is also on the faculty at UC Santa Barbara and is an assistant Professor for the Clinical Psychology Program at Antioch University at Santa Barbara where she co-created and is founding faculty for the Somatic Certification and Concentration program at Antioch SB with a focus on Trauma Treatment.
She holds an MA and PhD in clinical psychology from The Chicago School of Professional Psychology, and specialized certifications in Hypnosis and the Treatment of Victims and Perpetrators of Violent Crimes. Her psychoanalytic certification is from the Psychoanalytic Center of California, mentored by James Grotstein, and she has studied interpersonal affective neurobiology with Allan Schore for ten years.