Presented By: George J. Kappas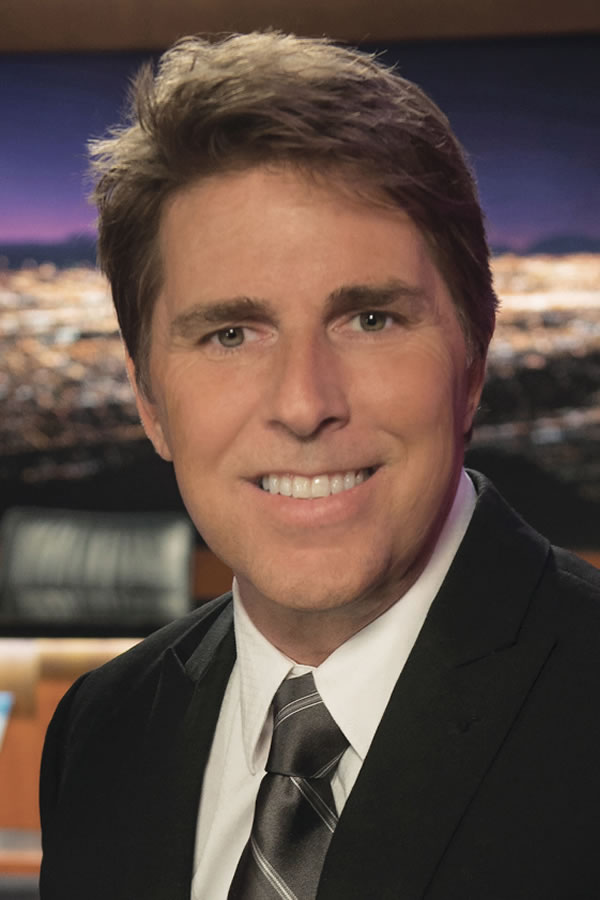 No event date available.
Have you ever wondered what your dreams really mean? Is your subconscious trying to communicate important messages to you? In many cultures, the messages we receive in our dreams are important messages for our life and emotional health.
Join us for this intriguing class and learn how easy it is to translate and understand your symbolic dream language in 7 easy steps!