AHA Calendar of Events – Live on Zoom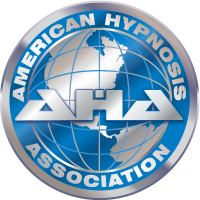 The AHA sponsors monthly conferences that feature guest speakers on a variety of interesting topics in the field of Hypnotherapy and Behavior Modification.
The American Hypnosis Association also provides an ongoing schedule of Continuing Education Credit courses and seminars. A CEU certificate will be issued to you upon completion of each course or seminar. One CEU credit is awarded for each hour of education.