AHA Calendar of Events – Live on Zoom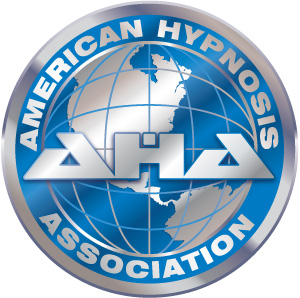 The AHA sponsors monthly conferences that feature guest speakers on a variety of interesting topics in the field of Hypnotherapy and Behavior Modification.
The American Hypnosis Association also provides an ongoing schedule of Continuing Education Credit courses and seminars. A C.E.U. certificate will be issued to you upon completion of each course or seminar. One C.E.U. credit is awarded for each hour of education.
Please review our Calendar of Events below and click on the Add to Cart buttons from the Event pages to reserve your seat(s) today. No Cancellations/No Refunds after 24 hours prior to class start.
Presented By: Lisa Machenberg, CHt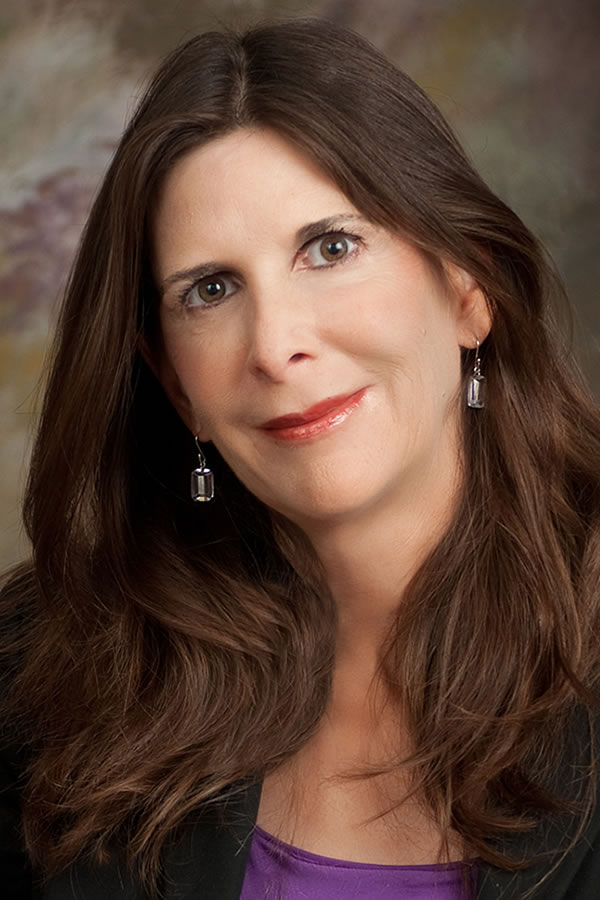 Date:

Saturday, November 12, 2022

Time:

10:00 AM to 1:00 PM (Pacific Time)



CEUs: 10
Event Summary: In this presentation, you will learn how to use hypnotherapy in conjunction with many powerful, researched techniques that are known to be effective in helping people with PTSD.
AHA Members: $245.00 (Late Registration: $255.00)
Non-Members: $255.00 (Late Registration: $265.00)
Attention RES/AOS Students and AHA Members: View Event Information for Special Pricing
Presented By: Susie Kappas, CHt, EFT Master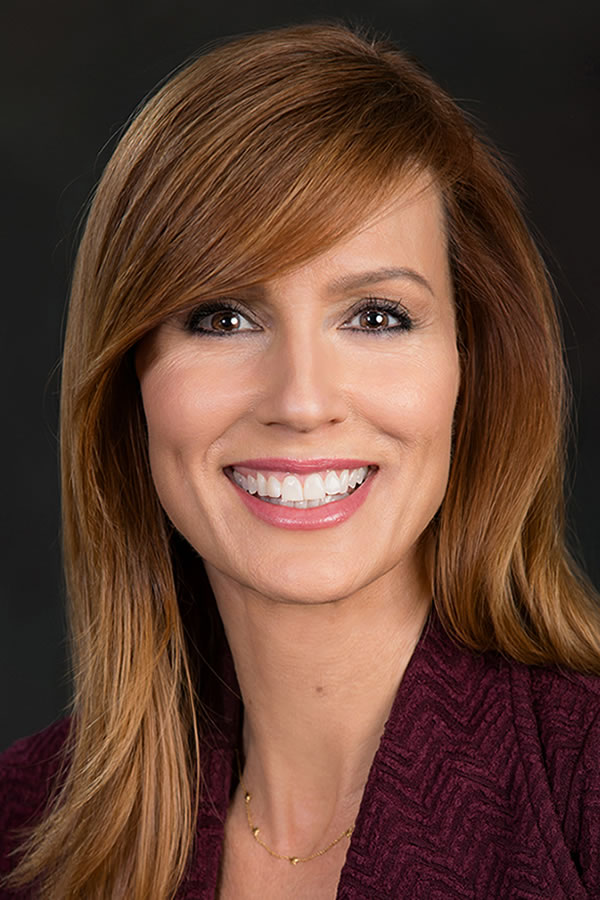 Date:

Saturday and Sunday, November 19-20, 2022

Time:

10:00 AM to 6:00 PM (Pacific Time)



CEUs: 20
Event Summary: Weight Loss is without question the most lucrative and sought out area of Hypnotherapy. Weight Loss, however, is also the most complex and difficult areas for a Hypnotherapist to work with.
AHA Members: $365.00 (Late Registration: $385.00)
Non-Members: $385.00 (Late Registration: $405.00)
Attention RES/AOS Students and AHA Members: View Event Information for Special Pricing