Welcome to the Hypnosis Motivation Institute
Nationally Accredited College of Hypnotherapy
Founded in 1968 by Drs. John and Alex Kappas and celebrating over 50 years of excellence, HMI is a Non-Profit Organization that holds the distinction of being America's First Nationally Accredited College of Hypnotherapy. Now HMI offers the convenience, flexibility, and safety of 100% Interactive Distance Learning.
Accredited Diploma in Clinical Hypnotherapy
Combined with a Degree in Mind-Body Psychology
Supercharge your success by combining a Clinical Hypnotherapy Diploma with a Mind-Body Psychology Degree.
Finally, the rewarding new career you have been waiting for, and an educational institution that treats hypnotherapy like a true healthcare profession.
HMI College of Hypnotherapy now offers you a unique opportunity in hypnotherapy education, by providing a nationally accredited, one-year, Clinical Hypnotherapy and Internship program, with the option to add an unprecedented second year, Mind-Body Psychology Degree.
No prior degree required. Federal Financial Aid available to eligible students. The HMI School Catalog has complete details, including tuition costs, schedules, Certification, Financial Aid, and much more.
Take your first online lesson for no cost or obligation.
2 Days Left! – Next Class Starts: Tuesday, December 12, 2023
---
American Hypnosis Association
Continuing Education for Hypnotherapists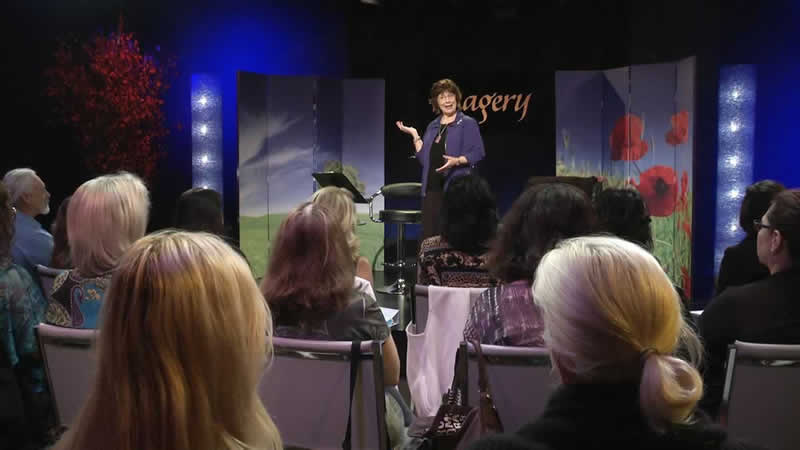 The American Hypnosis Association (AHA) is a national association of hypnotherapists offering membership and continuing education for Hypnotherapists around the world. Now you can attend from anywhere in world via streaming video and live on Zoom training seminars and certification courses.
The AHA also provides members, access to Liability Insurance, and the world's largest online video library for continuing education in Hypnotherapy.
Hypnotherapists Directory – Find a Hypnotherapist
Search and Find an HMI Hypnotherapist Near You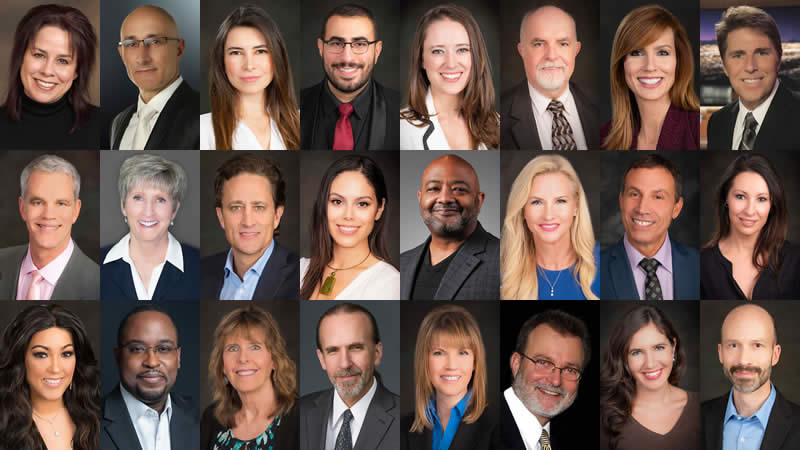 Now, you can easily connect with a Hypnotherapist, in-person, or on Zoom. HMI's Hypnotherapist Directory makes it easy to search for a Hypnotherapist (CHt) near you, or a variety of other search options.
All Hypnotherapists listed in the AHA Hypnotherapists Directory are Graduates of HMI's Nationally Accredited Hypnotherapy Training Program and Members of the American Hypnosis Association.