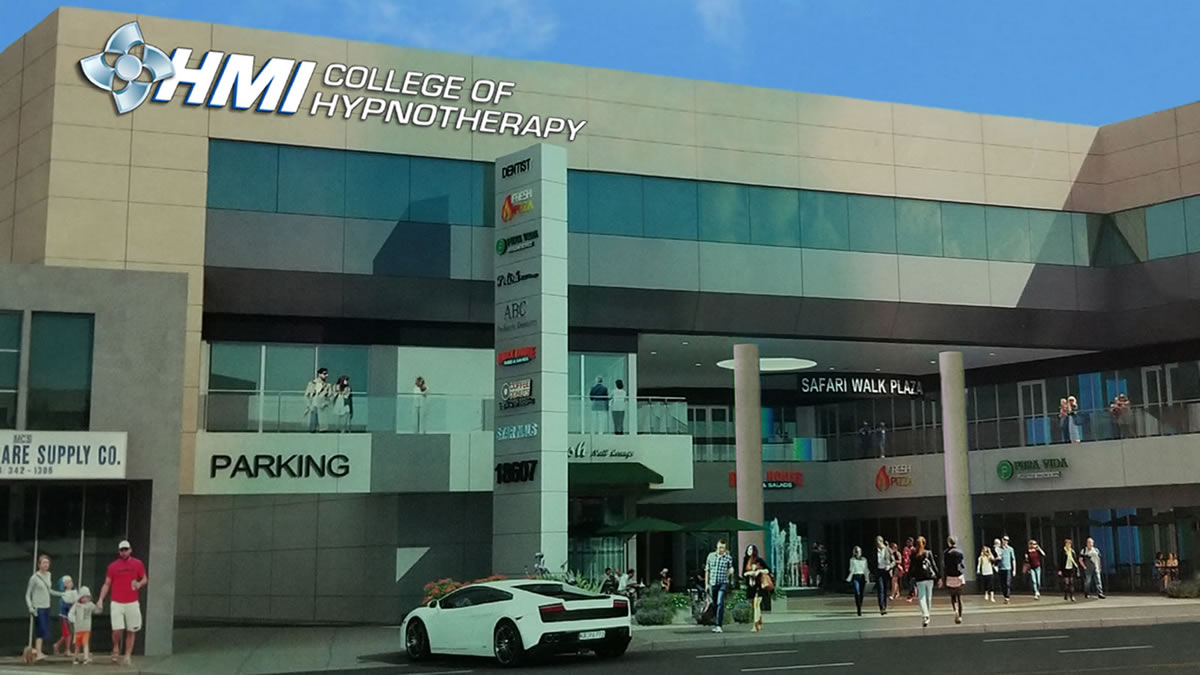 ---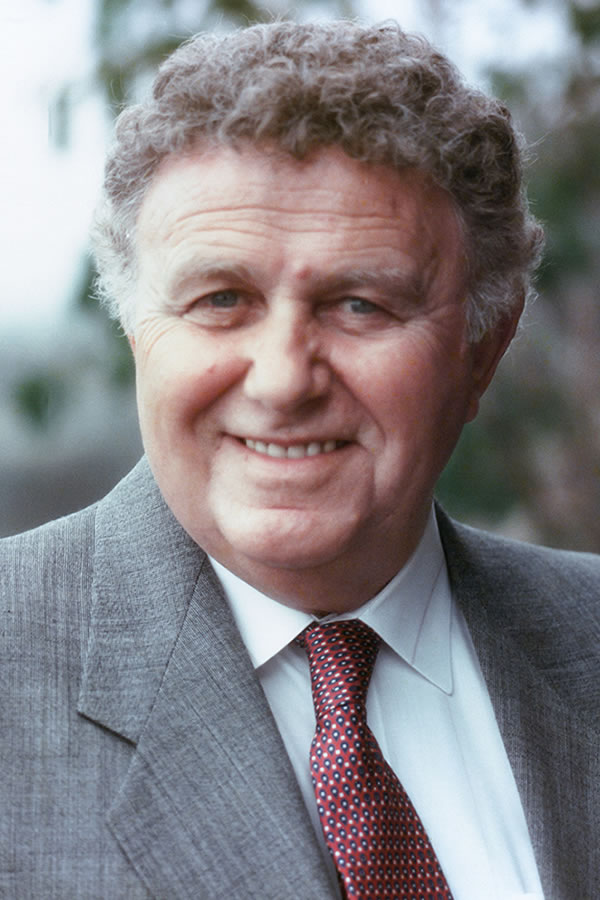 Welcome to the Hypnosis Motivation Institute!
HMI is a non-profit nationally accredited college and clinic of hypnotherapy that has been serving the Southern California area since 1968.
HMI was founded in 1968 by Dr. John Kappas. Dr. Kappas literally defined the profession of hypnotherapy in 1973, when he wrote and defined the profession of a "Hypnotherapist" in the Federal Dictionary of Occupational Titles (079.157-010). That definition of a Hypnotherapist remains in force and unchanged today.
Celebrating over five decades of excellence, HMI has earned the distinction of being the first hypnotherapy training program to become nationally accredited, by an accrediting agency recognized by the U.S. Department of Education, in Washington, D.C.
HMI's hypnotherapy clinic is home to over 50 Certified Hypnotherapists and serves more than 200 clients a week. HMI estimates that it has provided more than 400,000 hours of private hypnotherapy services in its 50 year history. It is this clinical experience that provides the foundation for HMI's Hypnotherapy Certification Training and Internship program. HMI strives to offer the most extensive and thorough hypnotherapy training and internship program available today.