Amazon Icon Paperback Now Available at Amazon
---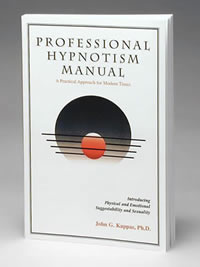 Dr. John Kappas' Professional Hypnotism Manual is more than just another book about hypnosis. It is instead a comprehensive system for looking at people's behavior as a whole under an umbrella that is best described as "subconscious behaviorism."
In this text, Dr. Kappas completely redefines our understanding of hypnosis and how it works with his "Message Unit Theory of Hypnosis", as well as introduces his revolutionary model of "Emotional and Physical Suggestibility and Sexuality." The "E&P" model provides hypnotherapists with a road map of how each client requires a unique delivery of hypnotic suggestions and a novel understanding of the wide range of subconscious behaviors and responses between individual subjects.
These new concepts, along with the countless gems of practical wisdom contained in this book, have earned the book distinction as a classic text in the modern history of hypnosis.
Dr. John G. Kappas (1925-2002) unknowingly distinguished himself as the father of Hypnotherapy as a distinct and separate profession when, with the help of the AFL/CIO International Union, he authored the definition of "Hypnotist" and "Hypnotherapist" for the Federal Dictionary of Occupational Titles. The introduction of these titles into the Federal Dictionary in 1973 marked the official recognition of the practice of hypnosis and the title of Hypnotherapist as a distinct and separate profession from the practice of Psychology.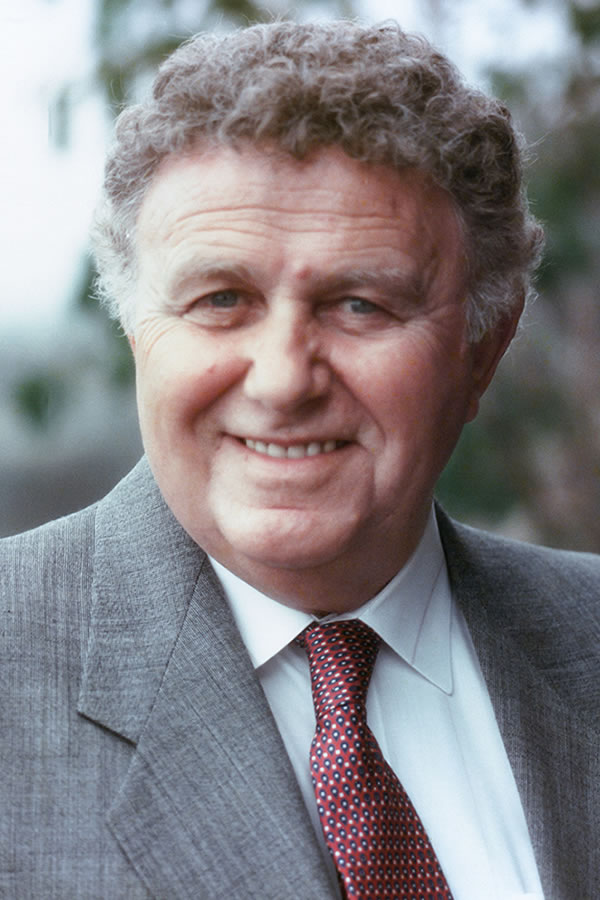 Dr. Kappas' influence on the profession of hypnotherapy in the U.S. expanded further in 1987 when the non-profit organization, the Hypnosis Motivation Institute (HMI), founded by Kappas in 1968, achieved distinction as the first hypnotherapy college in America to become nationally accredited by an accrediting agency authorized by the U.S. Department of Education.
HMI's accredited college expanded its influence Internationally when in 2006 it began offering on the World Wide Web an unprecedented offer to "Learn How to Hypnotize Others for Absolutely No Charge" through a 12-hour streaming video course titled "Foundations in Hypnotherapy", featuring vintage footage of Dr. John Kappas from 1985.
The continued popularity of this vintage streaming video course along with the Professional Hypnotism Manual, dramatically demonstrates Dr. Kappas' material is as useful and valid today as it was when originally published. HMI's accredited college courses and clinical internship use the Professional Hypnotism Manual as the foundation for their training and philosophy of hypnotherapy.
Throughout his 32-year career, Dr. Kappas maintained an unwavering focus on his private practice clients and the constant refinement of his concepts through teaching in the HMI classroom.
The Ivory Tower academician would be well advised to consider the practical implications of Kappas' approach to therapy, as well as his empowerment of the masses to become helping professionals.
George J. Kappas, MA, LMFT
Director, Hypnosis Motivation Institute
Publication Type
Book Type: Soft Cover
Page Count: 252
Page Size: 6.00" x 9.00"
eBook Only Details
File Type: Acrobat PDF
File Size: 1.9 MB
Page Count: 292
Page Size: 6.00" x 9.00"