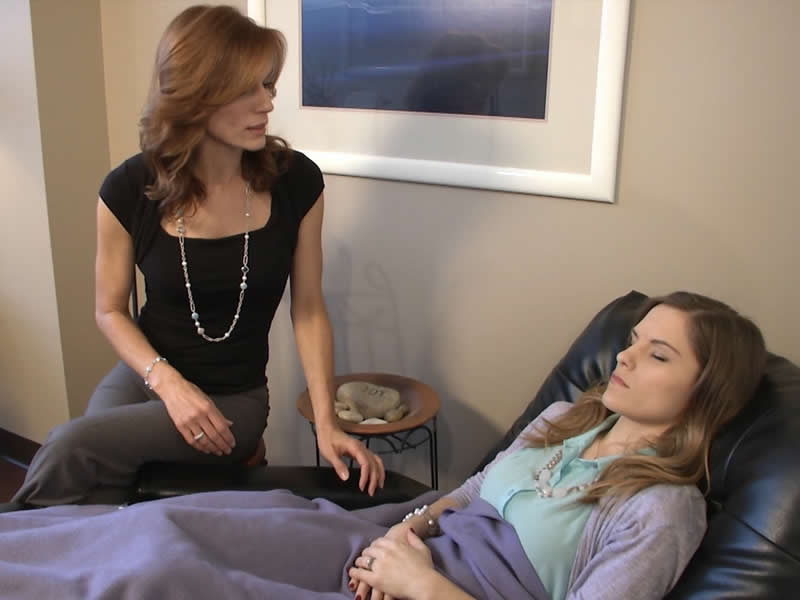 HMI's hypnotherapy clinic is home to over one hundred Hypnotherapists and is networked with hundreds more across the country.
Over the past four decades these uniquely trained professionals have logged more than 400,000 hours working to help a diverse range of clientele to discover how their subconscious mind can be stimulated to help them become more motivated, prosperous and successful.
These uniquely trained Hypnotherapy professionals are now available to serve as your personal partner and coach, helping you to start programming Success, Happiness and Prosperity into your life immediately!
Each of these professionals has completed a minimum one year hypnotherapy training and internship program at HMI's Accredited College of Hypnotherapy.
All of the Hypnotherapists are now self-employed, independent contractors (title of C.Ht.) in private practice at the HMI Hypnotherapy Clinic in Southern California. Each Certified Hypnotherapist sets their own rates and schedules.
To learn more about HMI Certified Hypnotherapists or to contact them directly, please see our AHA Hypnotherapists Directory.
Or, call us directly at 1-818-758-2700, Monday through Friday 10:00 AM to 9:00 PM and on Saturdays from 10:00 AM to 4:00 PM. The HMI Clinic is closed on Sundays and Holidays.