About the AHA Hypnotherapists Directory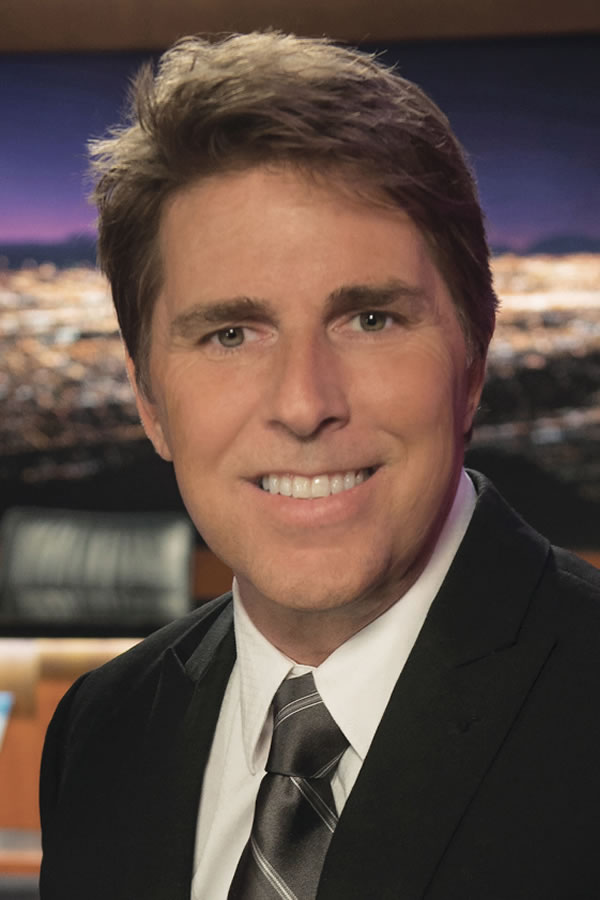 Hello, my name is George Kappas and I am the Director of the Hypnosis Motivation Institute (HMI), America's First Nationally Accredited College and Clinic of Hypnotherapy. I'd like to take this moment and personally welcome you to the AHA Hypnotherapists Directory.
George J. Kappas, MA, LMFT
Director, Hypnosis Motivation Institute
Our Primary Purpose
The AHA Hypnotherapists Directory is here to serve two primary purposes;
Provide the consumer with a listing of qualified hypnotherapists within their area who specialize in a variety of hypnosis techniques.
Provide the hypnotherapist with a means to promote and grow their private hypnotherapy practice at the local level.
The Directory Search Interface
Visitors to the directories will find a simple and clean layout with an easy to use search interface. They can choose from a variety of options to help narrow their search and find a hypnotherapist in their area who can assist with their hypnotherapy needs.
Here is a list of search options available...
Zip Code Search with Radius Feature
Search by Hypnotherapy Specialty
Search by Gender
Search by Language
Search by State
Search by Country
The Directory Search Results
Search results are presented randomly so that all hypnotherapists have exposure in the directory results. We wanted to make sure that everyone in the directory is noticed. There are ten (10) hypnotherapists displayed per page with links to next and previous results at the top and bottom of the pages. You'll find a short introductory paragraph for each hypnotherapist with a thumbnail professional photograph, telephone number and a link to view the hypnotherapists' biography.
The Hypnotherapists' Biography
Biographies are presented professionally and orderly based on a strict set of criteria so that visitors can easily review information such as...
Biography Introduction
Languages Spoken
Hypnotherapy Specialties
Experience
Education
Continuing Education
Certifications/Licenses
Memberships
Articles
Website
Contact Information
If you require the services of a qualified hypnotherapist, and wish to begin searching for a hypnotherapist in your area, please start your search below.