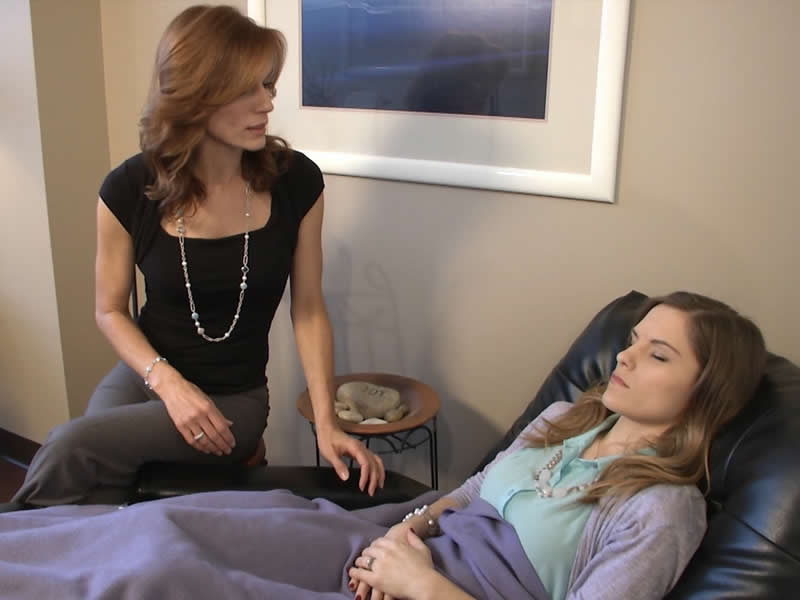 The Hypnosis Motivation Institute (HMI) in Tarzana, California is home to over one hundred certified Hypnotherapists and is networked with hundreds more across the country.
Over the past three decades these uniquely trained professionals have logged more than 250,000 hours working privately and individually to help a diverse range of clientele to discover how their subconscious mind can be stimulated to help them become more motivated, prosperous and successful.
For more than ten years HMI has had the distinction of being America's first and only nationally accredited college of hypnotherapy. Now these uniquely trained Hypnotherapy professionals are available to serve as a partner and coach for your company and employees.
Let HMI show you how to begin programming Success, Happiness and Prosperity into your company today!
For More Information Call 1-818-758-2700