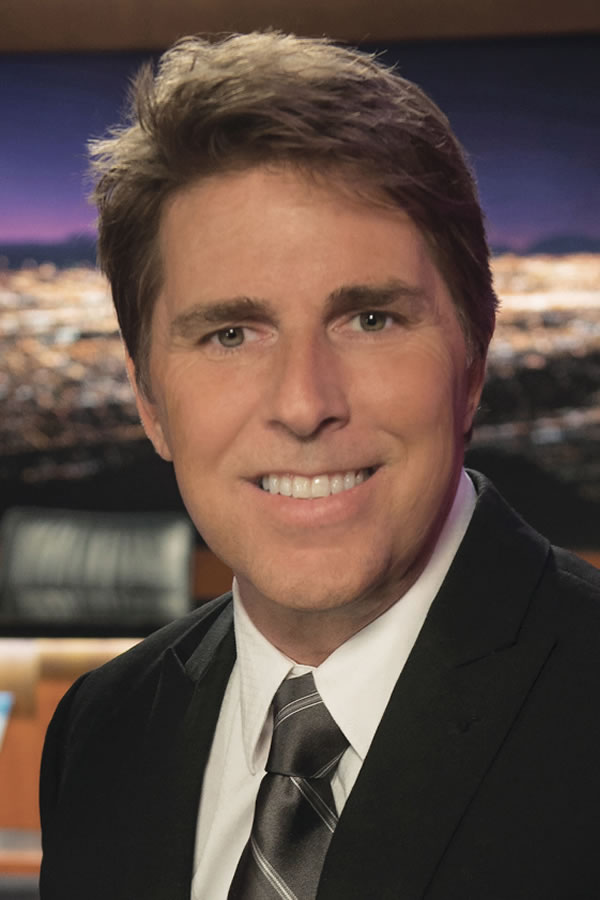 Dear Friend,
I am happy to be able to provide you this Mental Bank Seminar for no charge through streaming video. I hope that you enjoy it. I hope that you learn something new and that this seminar inspires you enough to purchase the Success is not an Accident book and Mental Bank Ledger so that you may try this remarkable program for yourself.
George J. Kappas, MA, LMFT
Director, Hypnosis Motivation Institute
---
How to achieve Success, Happiness, and Prosperity
in less than 5 minutes per day!
Ever wonder why some people have all the luck? Is it really just luck or are there other forces at work?
Introducing the Mental Bank Program, this course is a dramatic demonstration of how all luck, good and bad is a product of the powerful forces of your subconscious mind.
Discover how your subconscious actually works as a goal machine, driven to achieve whatever level of success, happiness and prosperity you were programmed for from childhood.
So what is it that you desire? A happy relationship? A higher income? The Mental Bank Program puts you in the driver's seat for programming your subconscious mind to achieve those goals and attract those opportunities automatically.
This revolutionary program is easy to learn and combines the natural forces of dreams, ideomotor response and symbolic language to put you in the driver's seat to begin reprogramming the most powerful part of your mind in less than 5 minutes per day!
Don't just let life happen to you, begin immediately directing your luck, your future, your life today with the Mental Bank Program.
---

Start Your Mental Bank INSTANTLY with the Online Mental Bank Ledger
NEW improved Version 2 released on Thu, Apr 4, 2019.
Perfect for people who use a keyboard more than they use a pen and paper.
Automatically does all the math.
Daily text or email reminders.
Review your history at a glance.
Works on Desktops, Tablets or iPads.
Includes Dr. Kappas' Downloadable eBook – Success is not an Accident.