Hypnosis for Clients with Cancer - Certification Course
Presented By: Bruce Bonnett, CCHt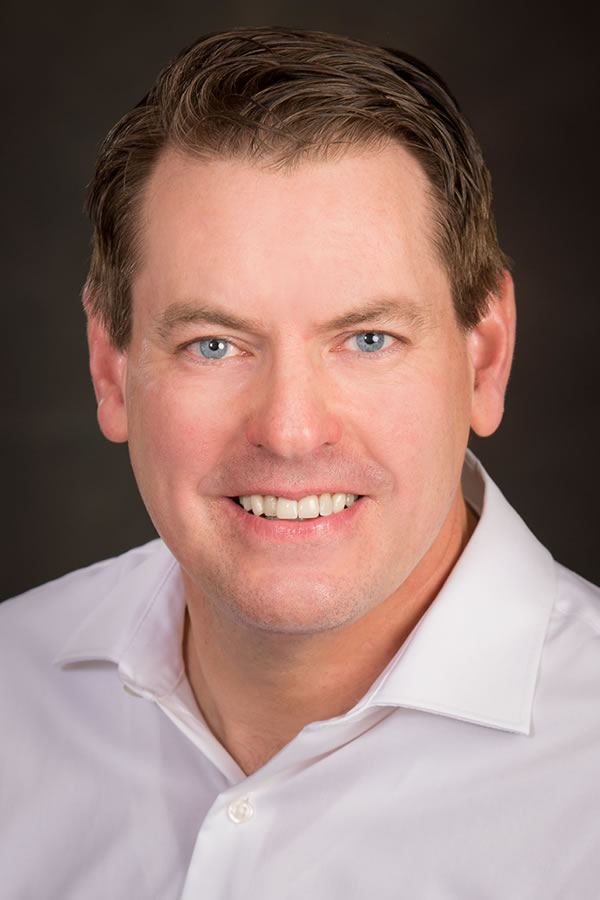 Saturday, February 18, 2023 from 2:00 PM to 6:00 PM (Pacific Time)
NOW Live on Zoom: The American Hypnosis Association is proud and excited to now offer students around the world this exciting, Interactive Distance Learning (IDL) seminar, LIVE on Zoom.
Regardless of where you live in the world you can attend this live interactive online course directly from your home or office through Zoom Meetings. Live questions and answers with your Instructor and interaction with your peers delivered in real time.
Bonus: In addition to the live seminar, we will also provide you with 180 days access to the Pay-Per-View streaming video. This is the professionally recorded online streaming video previously recorded in front of a Zoom audience in the HMI studios. This allows you to review and study the courses on streaming video after the live events.
Pay-Per-View Only Option: You also have the option to purchase just the Pay-Per-View streaming video without the Live Zoom course, this is the studio recorded online streaming video only option. See pricing and more information for the PPV Only Option.
---
Did you know that over 8 million Americans have cancer and over a million new cases of cancer are expected to be diagnosed each year? Learn in detail how hypnotherapy can help these potential clients.
Your journey using hypnotherapy to help a client with cancer can involve multiple sessions and may cover a period of months or even years.
Included in this Certification Course:
More than fifty hypnotic techniques, suggestions, and visualizations Bruce has successfully used with his clients with cancer. Many of these techniques can be adapted for use with non-cancer clients as well.
You will also learn how to prepare yourself for the ups and downs as your client deals with cancer, undergoes treatment, and faces the future.
Bruce will explain how hypnosis can improve a client's quality of life, promote healing, boost the immune system, mitigate chemotherapy side effects, reduce pain, decrease stress, and improve optimism.
Live Phone Session: As part of this seminar, you will get to watch Bruce and listen in on a 30-minute live phone session with one of Bruce's clients who has a rare type of cancer called Waldenstrom Macroglobulinemia (WM).
4 hours of live Zoom instruction with your Instructor Bruce Bonnett
3 hours of Case History videos of Bruce Bonnett working with one cancer client for 3 sessions
90-page Hypnosis for Clients with Cancer workbook (PDF)
Cancer and Hypnosis Research Articles – 34 pages, 28 studies (PDF)
AHA Certification in Hypnosis for Clients with Cancer
Total 10 Elective Hours/CEU Certificate
AHA Event Registration Information
Saturday, February 18, 2023 from 2:00 PM to 6:00 PM (Pacific Time)
Early Registration by Thursday, February 16, 2023
Add to Cart
AHAEVECLICAN19
AHA Members –
$245.00
(Late Registration: $255.00)
Non-Members –
$255.00
(Late Registration: $265.00)
Attention RES/AOS Students and AHA Members
Note: No Cancellations/No Refunds after 24 hours prior to class start.
AHA Continuing Education Disclaimer
American Hypnosis Association Continuing Education Courses are not a substitute for your Hypnotherapy training. This seminar does not teach basic Hypnosis skills or general Hypnotherapy knowledge and is designed for professionals who already have completed or are in the process of Advanced Hypnotherapy Training. Advertising yourself as certified in specialty areas of Hypnotherapy without the benefit of an Advanced Hypnotherapy Diploma from HMI or another duly recognized training institution is considered unethical.