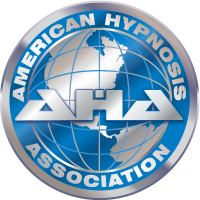 Membership in the American Hypnosis Association provides you access to professional liability insurance for Certified Hypnotherapists. Please note that the AHA is not the insurance company. The insurance company does not provide insurance to individuals that are not members of a recognized professional hypnosis association like the AHA.
Your insurance coverage is contingent on your continued status as a member in good standing with the AHA. If your membership lapses, your insurance is no longer valid. Insurance is offered only to Certified Hypnotherapists. Your insurance is contingent on your active status with the American Hypnosis Association. AHA Certification and Association Membership require annual renewals.
Liability Insurance Rates
The cost for $1,000,000.00/$3,000,000.00 is $170.00 which includes your first additionally insured (HMI) and $30.00 for each additionally insured after that.

Professional Liability Insurance Provided By...