Reiki Level One - Certification Course
Presented By: Tanya Nord, MA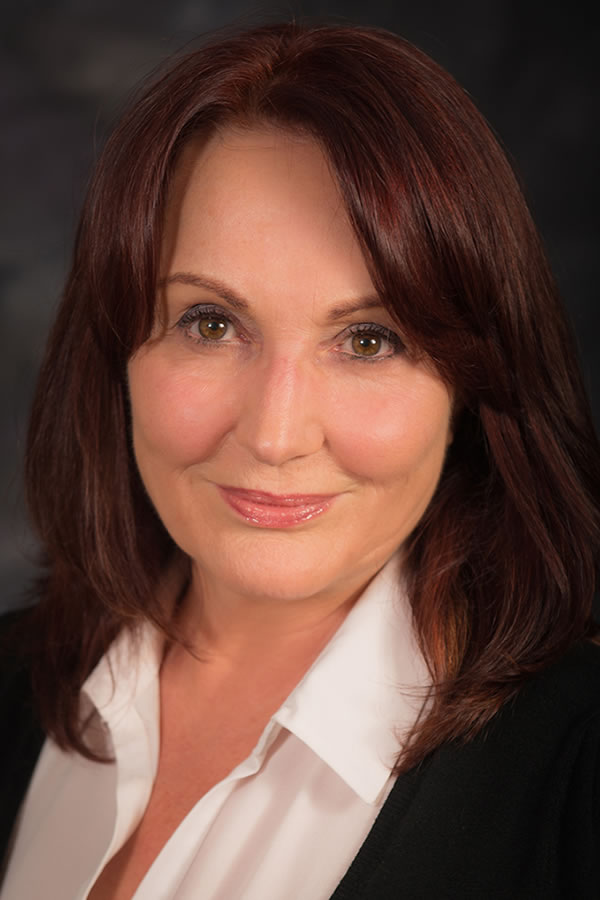 Reiki (ray-key) means Universal Life Energy. Tanya teaches that Reiki is a safe body therapy technique that balances the body, mind and spirit, facilitating the healing of the whole person. Reiki involves the use of gentle, light touch applied to the body to transmit healing energy.
This healing art uses the same techniques practiced by the Lamas of ancient Tibet who originated this system thousands of years ago. It was re-discovered in the 1800's by Dr. Mikao Usui, who practiced REIKI in Japan. He passed the knowledge on to others who eventually brought it to Hawaii in 1937.
Tanya is a Certified Reiki Master and Certified Hypnotherapist who will initiate you into Reiki Level One so that you can use these techniques to promote physical, emotional and spiritual well-being.
Wear loose, comfortable clothing for this "hands-on" workshop in which Tanya will teach the basic level techniques for Reiki Certification.
Includes 41-Page Reiki Level One Workbook
AHA Reiki Level One Certification
Total 9 Elective Hours/CEU Certificate
AHA Continuing Education Disclaimer
American Hypnosis Association Continuing Education Courses are not a substitute for your Hypnotherapy training. This seminar does not teach basic Hypnosis skills or general Hypnotherapy knowledge and is designed for professionals who already have completed or are in the process of Advanced Hypnotherapy Training. Advertising yourself as certified in specialty areas of Hypnotherapy without the benefit of an Advanced Hypnotherapy Diploma from HMI or another duly recognized training institution is considered unethical.