Therapeutic Imagery Training - Metaphysical Imagery
Presented By: Cheryl O'Neil, CCHt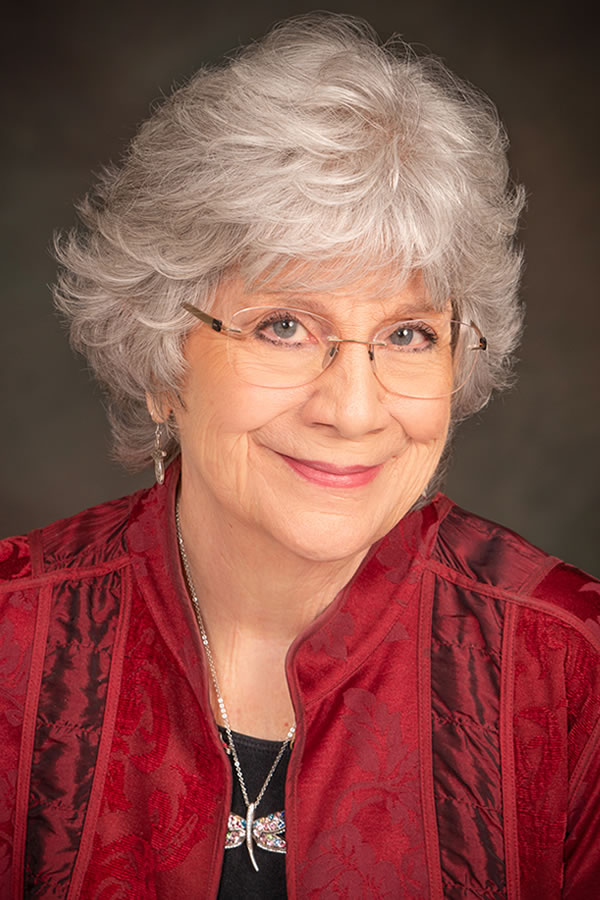 Sunday, April 2, 2023 from 10:00 AM to 6:00 PM (Pacific Time)
NOW Live on Zoom: The American Hypnosis Association is proud and excited to now offer students around the world this exciting, Interactive Distance Learning (IDL) seminar, LIVE on Zoom.
Regardless of where you live in the world you can attend this live interactive online course directly from your home or office through Zoom Meetings. Live questions and answers with your Instructor and interaction with your peers delivered in real time.
Bonus: In addition to the live seminar, we will also provide you with 365 days access to the Pay-Per-View streaming video. This is the professionally recorded online streaming video previously recorded in front of a live audience in the HMI Studios. This allows you to review and study the courses on streaming video after the live events.
Pay-Per-View Only Option: You also have the option to purchase just the Pay-Per-View streaming video without the Live Zoom course, this is the studio recorded online streaming video only option. See pricing and more information for the PPV Only Option.
---
About this Metaphysical Imagery Course
Take a fascinating journey into mystical, magical dimensions. Find out what the Alchemists were up to. Does it matter how you think about your client? What unseen forces influence your work with clients? What gift has been protected and passed down to us from a long chain of secretive outsiders?
Extend your power of intuition. Get the scripts, tools, and metaphysical ways to help from the outside in and the inside out. Discover how Metaphysicians can "happy-ize" you and your clients. You'll experience group journeys and partner up for practice.
Note: This course is open to everyone, there are no prerequisites required.
Included in this Course
8 hours of live Zoom instruction with your Instructor Cheryl O'Neil
71-page Metaphysical Imagery workbook (PDF)
Total 11 Elective Hours/CEU Certificate
AHA Event Registration Information
Sunday, April 2, 2023 from 10:00 AM to 6:00 PM (Pacific Time)
Early Registration by Thursday, March 30, 2023
Add to Cart
AHAEVETITMET24
AHA Members –
$265.00
(Late Registration: $285.00)
Non-Members –
$285.00
(Late Registration: $305.00)
Attention RES/AOS Students and AHA Members
Note: No Cancellations/No Refunds after 24 hours prior to class start.
AHA Continuing Education Disclaimer
American Hypnosis Association Continuing Education Courses are not a substitute for your Hypnotherapy training. This seminar does not teach basic Hypnosis skills or general Hypnotherapy knowledge and is designed for professionals who already have completed or are in the process of Advanced Hypnotherapy Training. Advertising yourself as certified in specialty areas of Hypnotherapy without the benefit of an Advanced Hypnotherapy Diploma from HMI or another duly recognized training institution is considered unethical.