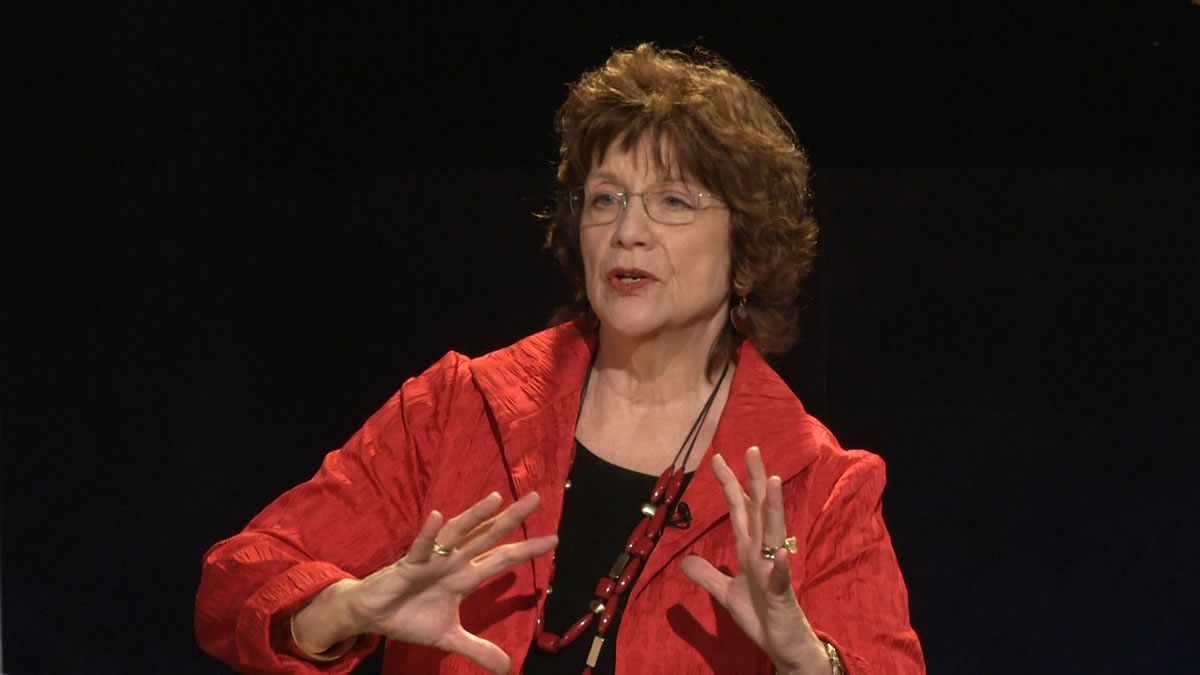 ---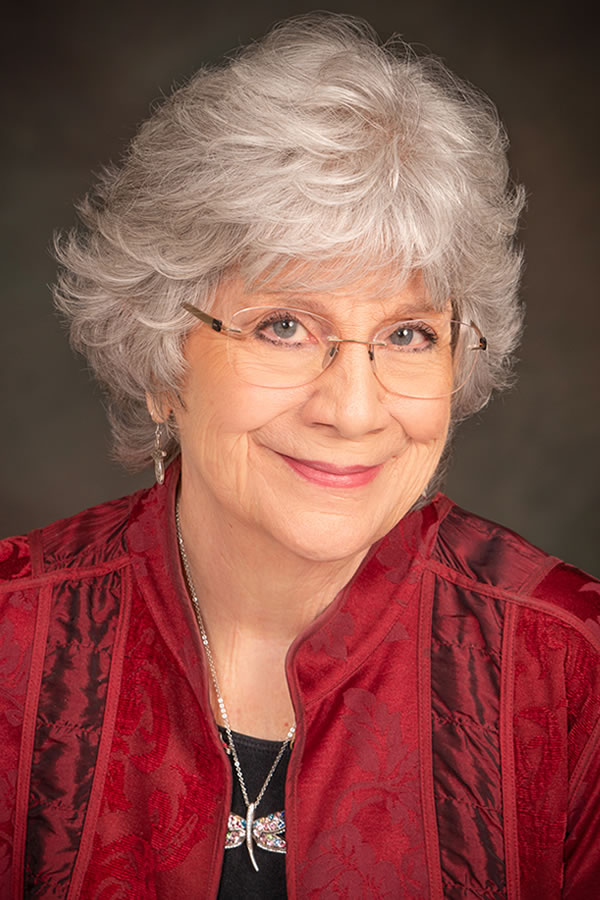 Metaphysical Imagery is a full day workshop that takes a fascinating journey into the mystical world of metaphysics and shows how it influences working with clients. Is what we think about our client important? Find out what the Alchemists were really doing. Learn why our Therapeutic Imagery practice is thanks to those "outsiders".
You will strengthen your own power of intuition through intuition exercises and experiences. Connect to ancient wisdom through the "I AM" imagery journey. Learn how you can apply the power of Emerson's "Universal Mind Concept." Experience Inner Gold and Mystical Empowerment group journeys, find a Metaphysical Mentor, and more! Discover how metaphysics can enhance your life, and affect your client's happiness. This workshop is open to everyone.
Metaphysical Imagery Course Content Includes
Information on Kappasinian Metaphysics
Information on the Alchemists
Metaphysical Laws
Metaphysical Tools
The Mythic and Metaphysical Path for Creation
Metaphysical Mentor
Inner Blacksmith Imagery Journey
Inner Sculptor Imagery Journey
E&P Affirmations
Workshop Applications
Group Imagery - Forging with the Archetypes
Intuition Exercises - partners practice
Metaphysical Mentor - partners practice
Group Energy Exercises
After Metaphysical Imagery participants say...
I was able to accept and experience more than I thought I would be capable of in an intuitive manor, thus giving me the confidence in knowing and changing my personal beliefs in my abilities.
James Tappan
It's hard to describe today's experience. Phenomenal comes to mind. I experienced a deep hypnotic journey when I met my Metaphysical Mentor. I feel stronger in my beliefs, my purpose and the tools I have been given both from the universe and from this experience. Thank you.
Leah Funchest
Cheryl has a real talent for making metaphysical concepts accessible, practical and a fluent part of one's practice. Anyone who wishes to become facile with imagery can't afford to miss these classes.
Katie Wagner