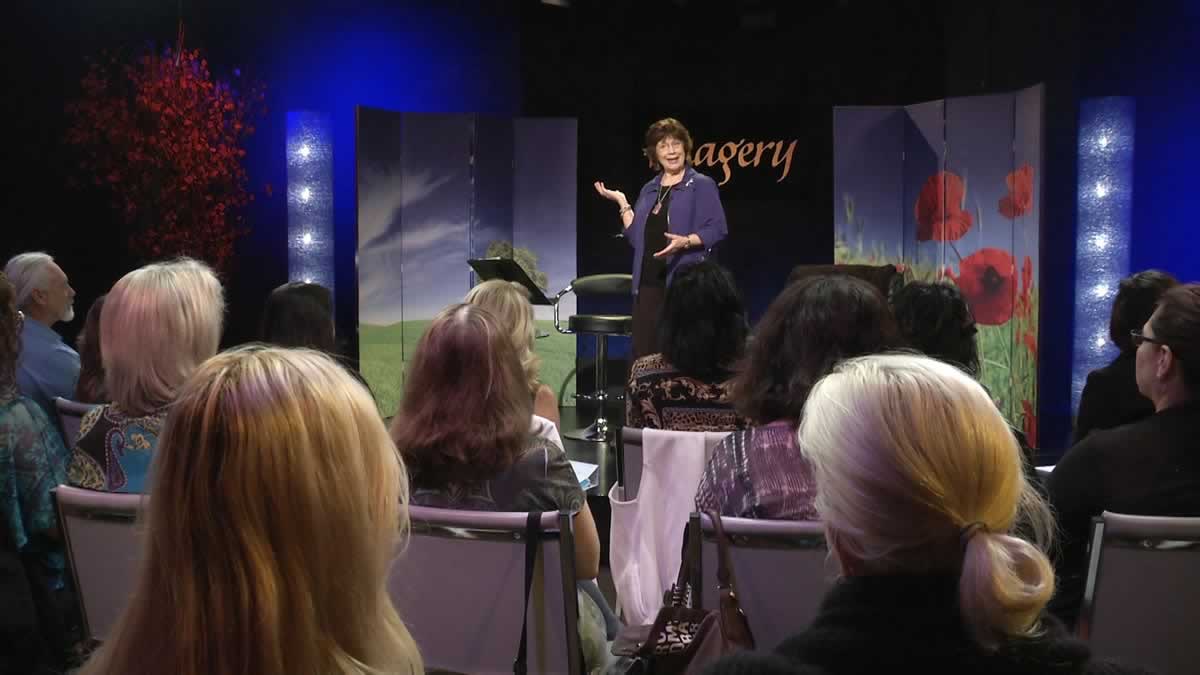 ---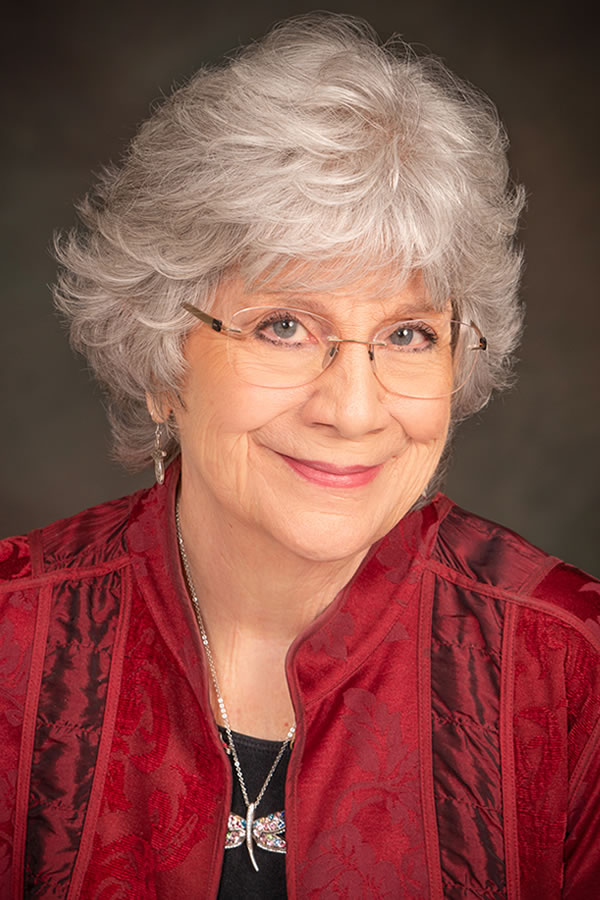 This certification program provides a strong base in understanding and practicing a variety of imagery techniques. The weekend experience gives you all the basic tools to help clients with imagery.
It also includes a foundation of information with a glance into the use of imagery throughout the ages, using different kinds of imagery, a summery of the whole Therapeutic Imagery Program, and how imagery relates to the Mind/Body Connection and can be used for pain management.
You will learn when to use imagery for a variety of issues such as...
How to prepare clients for imagery.
How to use the language of the Facilitator for FreeStyle Imagery.
How to use Kappasinian E&P with imagery.
How to help clients use their own inner guidance system.
How to use the Imagery Caboodle Box to help clients navigate through difficult imagery experiences.
How to develop hypnotic suggestions from the imagery process.
And more!
There are plenty of experientials, demonstrations, and practice, so you will feel ready and confident to use imagery with clients!
Therapeutic Imagery Course Content Includes
What is Imagery?
The Connection of Imagery to the Ancients
Group Experientials
The Mind/Body Connection
Partnering up for Practice
Multiple Demonstrations and Instruction
Caboodle Box - Using Your Imagination
Notebook Full of Techniques, Scripts, and How To Information
Practical Applications
When to use Imagery
The Emo/Phys Suggestible Client
Relaxation methods in relationship to Kappasinian Hypnosis
PrePath/Imagery Path/AfterPath of the Imagery Process
Working with an Inner Guide
Understanding and conversing with an image - Image of Discovery
Affirmation techniques and Imagery
Developing Hypnotic Suggestions from the Imagery Process
Imagery Becomes Accomplishment - Goal Fulfillment Imagery
Group Experientials
Finding Your Personal Place
Finding Your Inner Guide
Technique Explored and Explained
Understanding and Experiencing a Transitional Imagery Process
Workshop Applications
Partner up for practice - finding an Inner Guide
Image of Discovery practiced in pairs
Combining an Imagery process with Kappasinian Hypnosis
Transitional Imagery practiced in pairs
Image becomes accomplishment practiced in pairs
Instruction and information applied
What do people say after the experience?
This weekend was amazing! I feel so open. Not only did I personally grow and become aware of things that were blocking me, I feel like my confidence to hypnotize my future clients grew 100%! I lost my fear of not knowing what kind of advice to give or what can I do to help. I feel I've got so much to give now.
Hilary Bartos
What a wonderful experience of personal growth. I loved the material and the process. A perfect mixture of lecture, demonstration, and practice. Thanks, I loved the class!
Michael Alcouloumre
The guidelines given in this course were very thorough, well-explained, and easy to follow, while still encouraging flexibility in the usage of the processes. Cheryl, as always, is fun, enthusiastic, encouraging, positive, and well-prepared. A highly valuable course for any and all therapists! Thanks so much Cheryl and George!
Claire Jacks
Certification and Educational Credits
Upon successful completion graduates are awarded a handsome wall certificate from the American Hypnosis Association proclaiming your status as a Certified Therapeutic Imagery Facilitator. Graduates also receive 16 hours of continuing education credits.