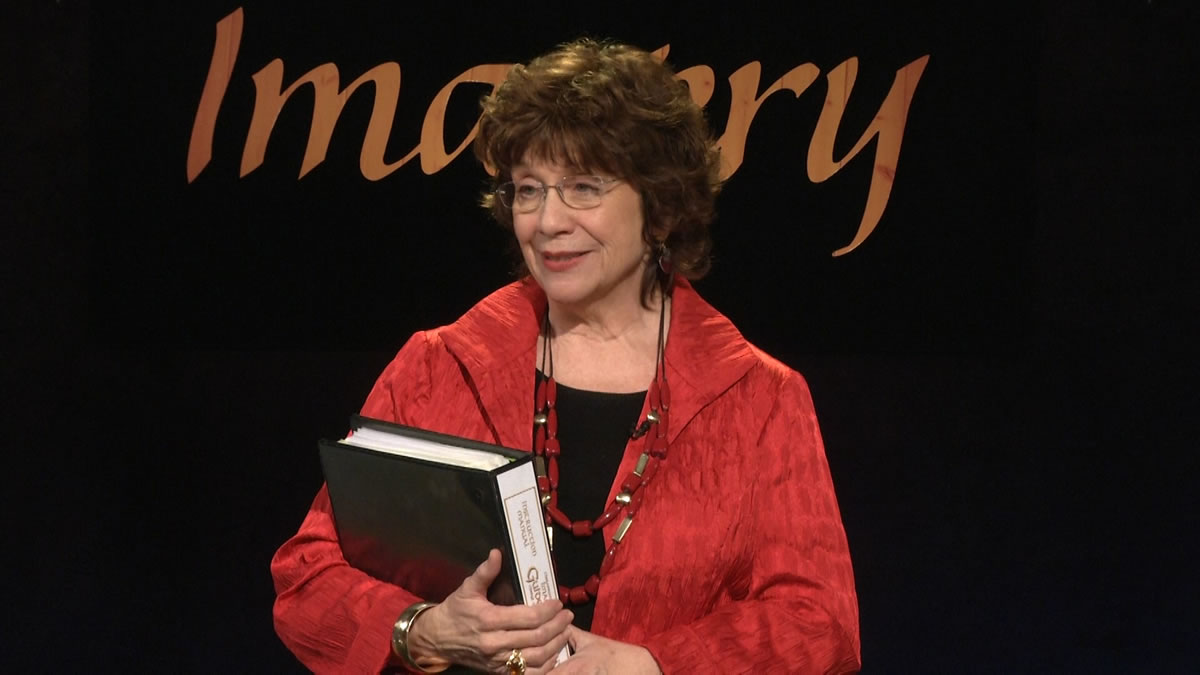 ---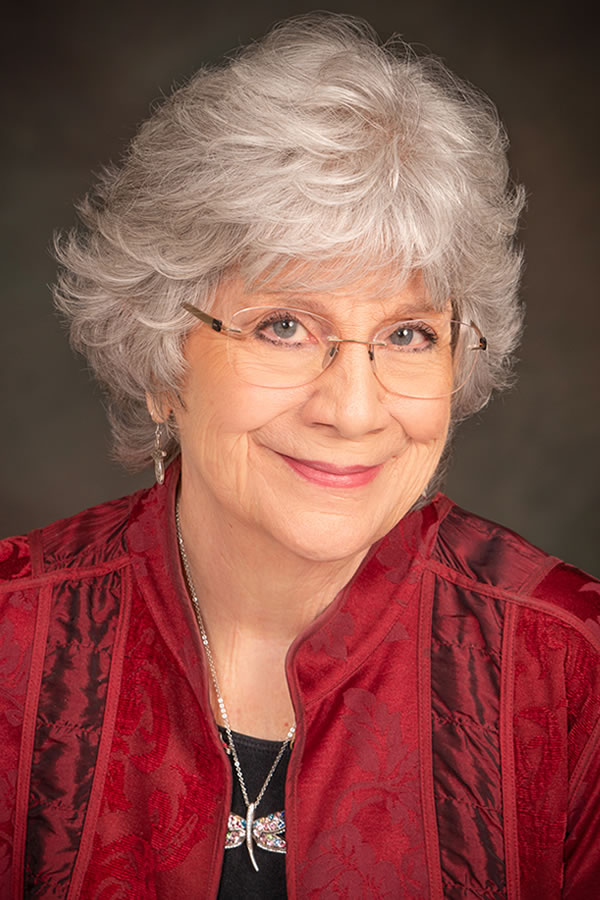 NEW IDL Seminar: The American Hypnosis Association is proud and excited to now offer students around the world this exciting, Interactive Distance Learning (IDL) seminar, LIVE on Zoom. Regardless of where you live in the world you can attend this live interactive online course directly from your home or office through Zoom Meetings. Live questions and answers with your Instructor and interaction with your peers delivered in real time.
Bonus: In addition to the live seminar, we will also provide you with 180 days access to the entire seminar, previously recorded in front of a live audience in the HMI studios. This allows you to review and study the professionally recorded course on streaming video after the live event.
About this Imagery Master Certification Course
Imagery Master Certification weekend takes your command of Imagery to the next level! You will be immersed in the Art of the Imagery Facilitator which means your mastery of it. Learn how to create an overall Therapeutic Imagery Plan for clients and receive strategies to implement the plan. Discover techniques that enables the client to reach the goal while you invisibly build them up on their own hero's journey. Explore the symbolic circle and learn to create imagery journeys using E&P language.
This seminar brings you more information and scripts for your clients, includes organizational tools for your program, as well as helpful tips for self-care. The entire weekend experience brings the whole program together as participants take up the challenge and run the imagery gauntlet!
Alpha Facilitators, be ready for a high intensity weekend, to learn and to show your stuff, as you become the Masters of Imagery! All other imagery modules are prerequisite to take this certification weekend.
Imagery Master Course Content Includes
Definition of Terms
Index for the entire program
Imagery Circle Journey and discussion
Hypnos Drift
Forging to the Archetypes Journey
Hold the Vision
Journeys of Healing Archetypes
Leonardo Effect
Journeys of Confidence Lion and Power
Meaning and Purpose discussion and handouts
Hero's Journey discussed
Universal Gate Imagery
And more!
Workshop Applications
Group Imagery Journey – The Fifth Element
Group Imagery – Circle Imagery
Three Rounds of the Imagery Gauntlet
Final Group Imagery Journey for Masters
Certified Masters of Therapeutic Imagery say...
This has been a wonderful experience right from the beginning to the end. A volcano of imagination has erupted within me from this Master Certification. I am happy that I followed the Laws of Decision, Boldness, and Allowing. Thank you.
Shampa Bahari
This whole seminar was incredible. It has given me so much to work with. I am so encouraged by the multi paths available to help my clients with. Thank you for sharing your expertise with me. I feel my tool box is so much more usable after this weekend.
Kathi Redfern
Amazing! The journey was truly one for the heroes. Each weekend got better and better. I can't wait for the book. I would recommend these classes to everyone.
Jonathan Fischer