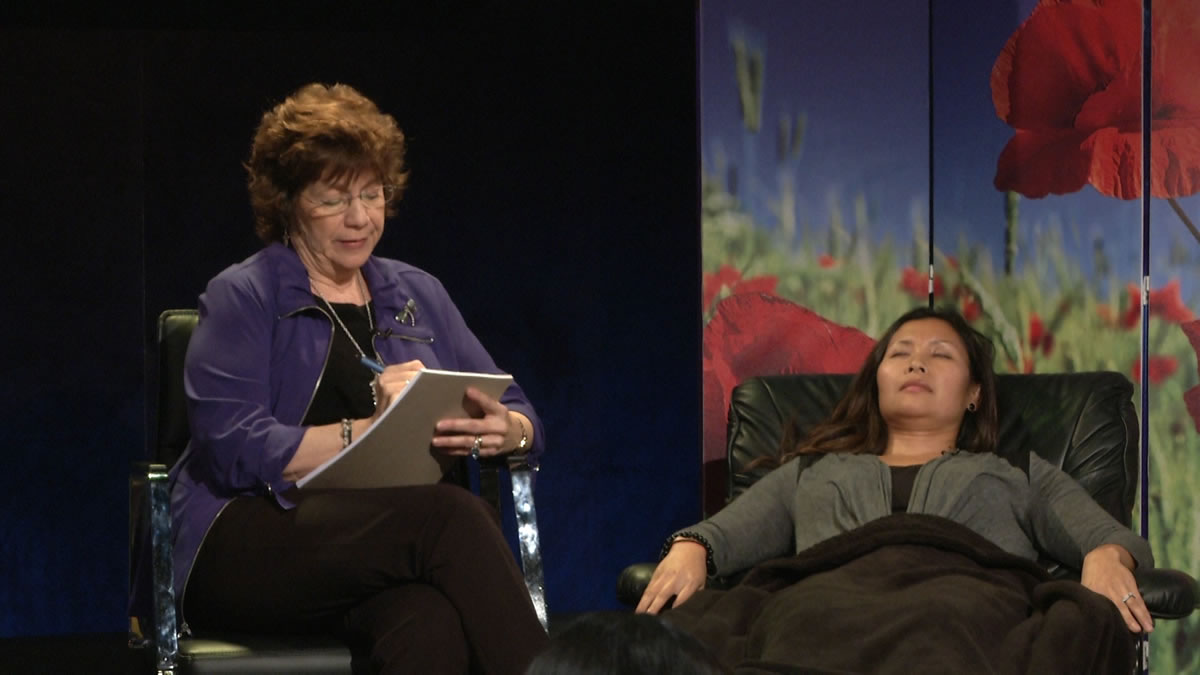 ---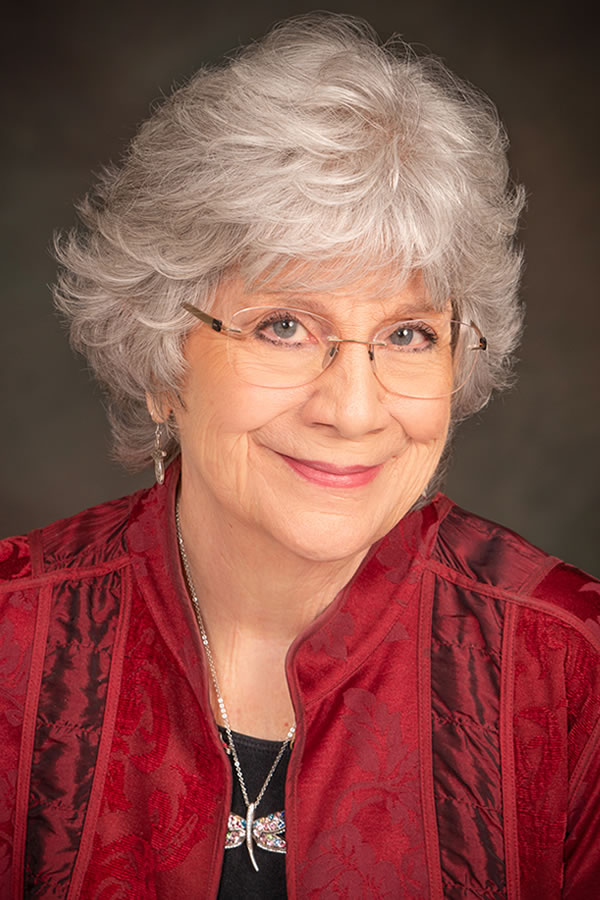 This full day workshop moves you up to use FreeStyle Imagery with prickly client issues like, Resolving Conflict, and that old dog Resistance. You will find "Aspects of the Self" an enlightening imagery process that helps clients begin the path to creating new responses and behavior. You will also gain advanced use of the important imagery resource of the Inner Guide, and understand the value and use of the Inner Guide Quondam Imagery Journey.
Again, there are demonstrations and practice throughout the day to help you gain more control of developing your Facilitator skills. All of these imagery journeys in this workshop help clients to allow positive change take place more easily. The initial certification weekend is a prerequisite to take this workshop.
Advanced Imagery Course Content Includes
The Stealth Antagonist, Resistance
Point of View, Aspects of the Self
The Next Level of Inner Guide including...

The Quondam Journey
Inner Child with Inner Guide

Relationship Imagery
Best Self Imagery
Restoring the Heart - Imagery help for trauma and PTSD
Inner Phys and Inner Emo imagery journeys
Workshop Applications
Communicate with Resistance - Partners practice
Aspects of the Self - Partners practice
Demonstrations and Instruction
Group Experience
What Facilitators are saying about the Advanced Imagery Workshop...
Not only will my clients benefit from the imagery journeys introduced in the "Advanced" module, but I will as well! Cheryl effectively guides us to become comfortable facilitating these journeys for others, giving us tools we need to help every client.
Sari Honig
It just gets better and better. I have such a powerful learning experience in these workshops with Cheryl. I learn on the cognitive level the techniques and possibilities to use as a facilitator, and I am so moved on a deep personal level as I open myself to the messages that come in for me.
Angela Hite
This was such a wonderful experience. Very useful and powerful techniques. I can see using this with many of my clients. Absolutely Fantastic! Thanks.
Susie Kappas