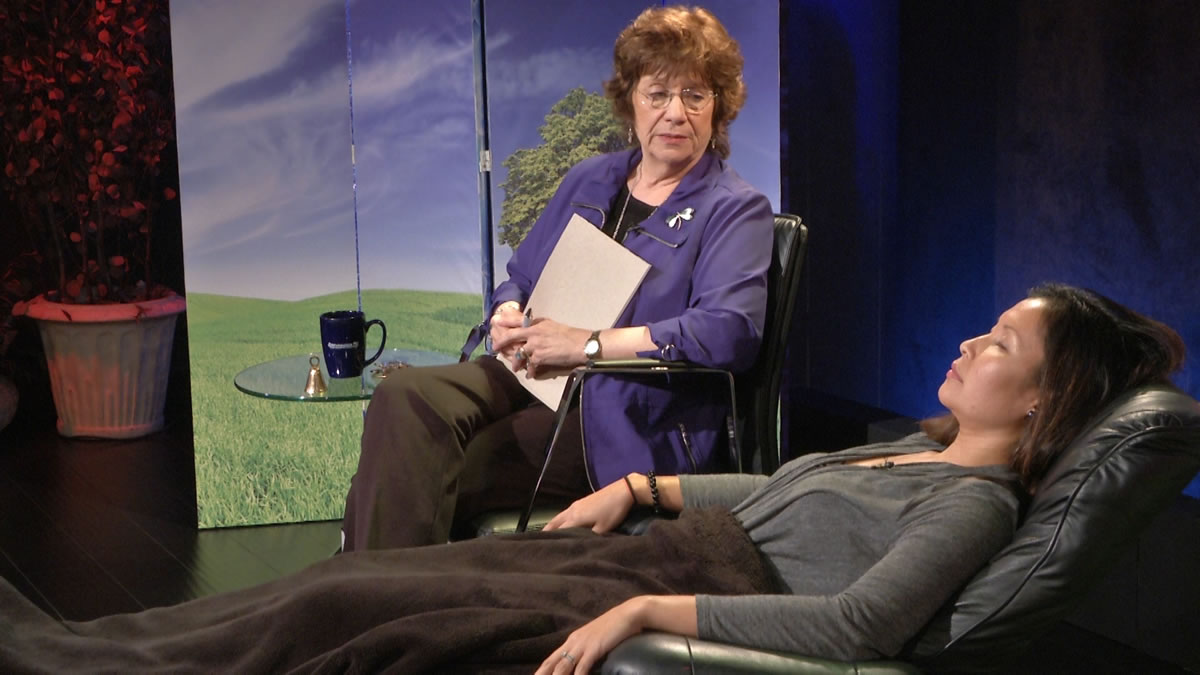 ---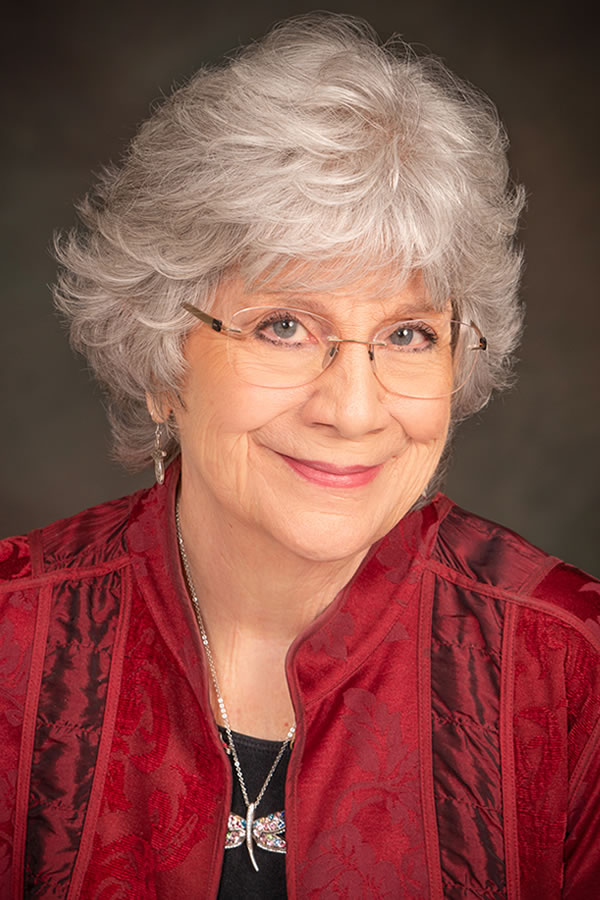 You will gain expertise in using a specialized branch of imagery in this all day workshop. Here, we reach back to the misty creation of the universe for transformational power. This is an excellent approach with clients hesitant about revealing too much or uncomfortable with freer imagery forms.
You will discover how Mythic and Archetypal directed imagery journeys (specifically written in E&P language) can add to your technique, positively impact your client, and help them to build confident independence.
Throughout the day, workshop participants experience a series of journeys, delve into the realms of myths and archetypes, and come out with an understanding of how to do another ten or more sessions. This workshop is open to everyone.
Mythic and Archetypal Imagery Course Content Includes
Information regarding Myths and our connection to them
Understanding the Archetype and what it is
Discussion of different therapeutic techniques using Archetypes
How the Imagery Journey is connected to Myth and Archetype
Seven Mythic and Archetypal Imagery Journeys
Discussion of when and how to use these journeys
Archetypal symbols and meanings
Information on Hypnos
Workshop Applications
Six to Seven Group Journeys experienced and discussed
Demonstration
Info on how to use with what clients
Imagery Journeys written in both E&P language
Mythic and Archetypal Imagery participants say...
Today was more than a student's journey or a Facilitator's journey, it was a client's journey. Not only did I learn new skills, I got a healing.
Mariann Aalda
The topic is fascinating, the delivery flows smoothly and the practice is enlightening. Everyone and every experience is validated, encouraging sharing which demonstrates the effectiveness of the process. A great method to maintain or achieve client directed imagery.
Joy Anderson
Thank you so much for providing this class. I have learned such a great set of tools to use with my clients, as well as experiencing my own life changing journeys today. The insight along with spiritual and emotional strength I have gained today will forever change my life in a positive direction. Thank you for this true gift and blessing. I will always be grateful for this experience.
Lisa Cefalu