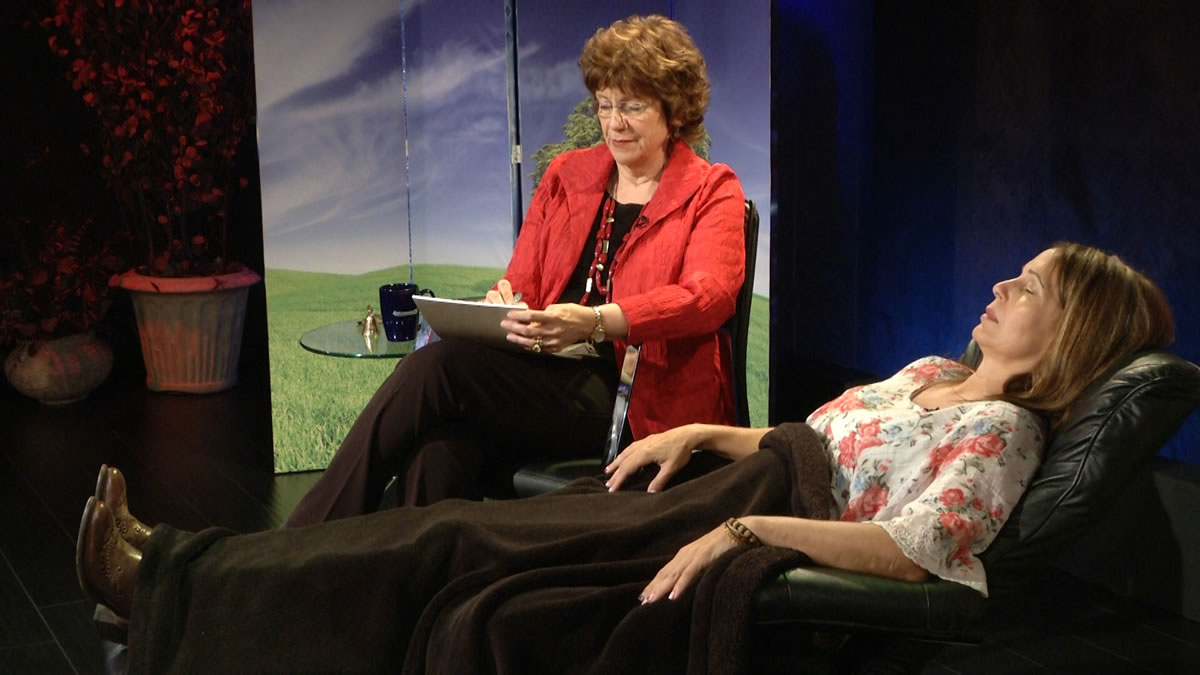 ---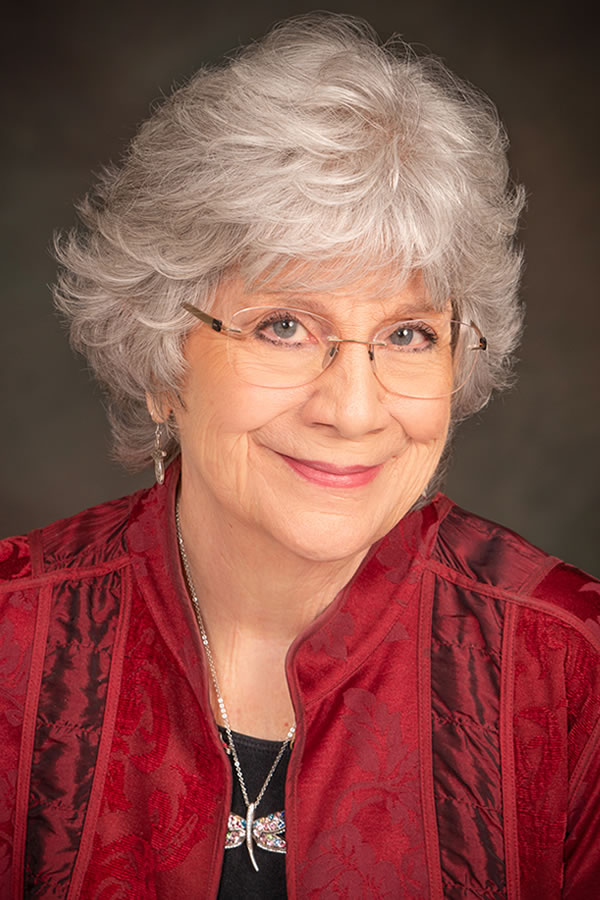 During this day workshop, you will gain information to help clients with some of life's most difficult challenges. Explore how to deal with different kinds of illness (acute and chronic), increase your understanding of working with clients who are rankling with death/dying/grief issues, learn how to help them move into healing/transformation, and discover how imagery affects and includes the human spiritual journey.
When your client has lost or is losing their loved one, or your client is going through the stress of their final days, enormous questions of life, spirituality and healing are encountered. You will feel prepared to help. This meaningful, powerful workshop gives many imagery scripts, processes, and tools and is open to everyone.
Imagery for Life Passages Course Content Includes
Pathways of Change
Life Stories
Understanding Quietus
Understanding Grief
Intuition Exercises
Soul Viewing Imagery
Imaging Beyond Time and Space
Metaphorical Imagery Threads for Extreme Diseases
Kappasinian Forgiveness
Forgiveness and Resolution Imagery Journeys
Kappasinian #4 Formula for Cancer
Climb The Mountain Imagery
Tasmanian Devil Imagery - Heat of Anger Release for Physicals
Glove Imagery for pain relief
Spiritual Journey Imagery
Workshop Applications
Information and Discussion on death/dying/grief issues/extreme diseases
Information and Discussion on healing/transformation/spiritual journey
Intuition Exercises - partner up for practice
Glove Imagery - partner up for practice
Often a guest client comes to share their experience with the class
After Imagery for Life Passages participants say...
Thank you Cheryl, this workshop not only will assist me in my work/practice, I can feel how it put me in touch with my own connection with Life and Death.
Inliss Kyte
I laughed. I cried. I was deeply moved by this workshop relating to my own personal path and I look forward to bringing what I've learned to my clients. Thank you.
Nancy Scanlon
This is a complicated and multi-leveled subject, but this workshop makes a great start at helping others make sense of their personal passage from grief to understanding.
Pat Dorman