Presented By: Katt Lowe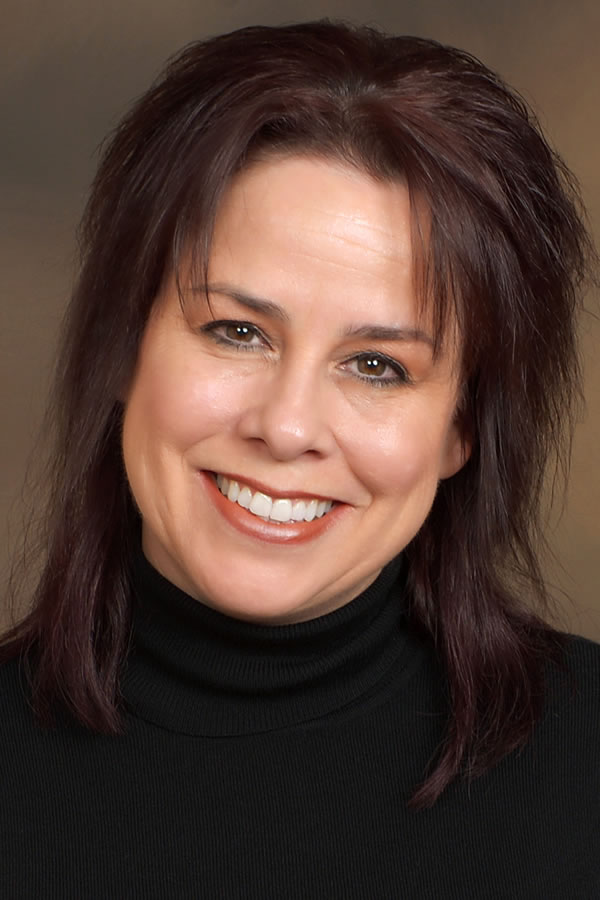 No event date available.
Did you know that everything is made up of Energy? In this class, you will experience how your thoughts and beliefs affect your energetic field.
With a few powerful techniques, you can increase the flow of energy through your entire body and learn how to strengthen the immune system and create space for your own inner peace. Having balanced energy is the key to health, vitality and well-being!