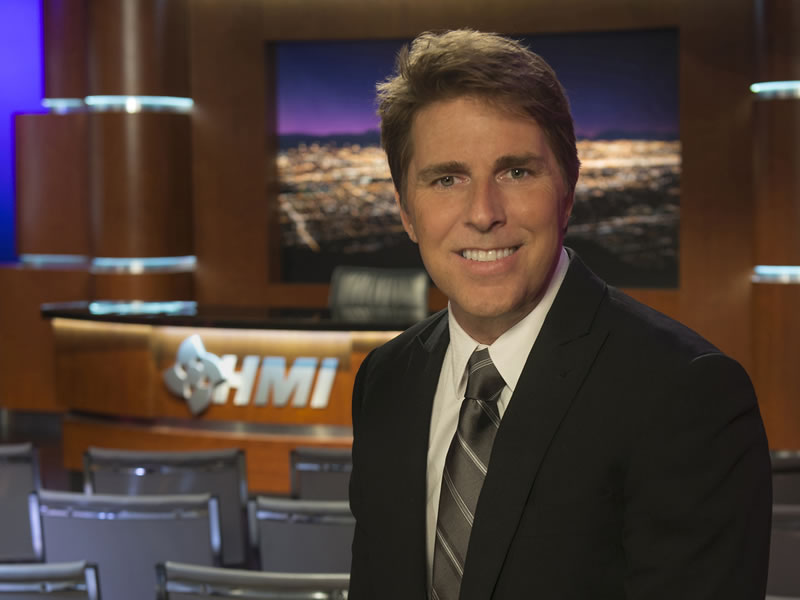 George J. Kappas
HMI Director, MA, LMFT
Welcome to HMI Online Distance Education. Celebrating my 40th year here at HMI, I am here to answer any questions you might have and help you discover how HMI can help you achieve your personal and professional goals. Just click our "Contact Us with Questions" button to let me know how we can assist you further.

HMI provide 2 options for you to begin your online distance hypnotherapy training for no cost or obligation.
---
Option 1: You can start right now by registering and completing the prerequisite Hypnosis in History course online.
---
Option 2: If you have questions before starting your training, you are welcome to call the HMI Director at 1-217-494-0705 or...