Founded in 1968 by Drs. John and Alex Kappas and celebrating over 50 years of excellence, HMI is a three generation, family run, Non-Profit Organization that holds the distinction of being America's First Nationally Accredited College of Hypnotherapy.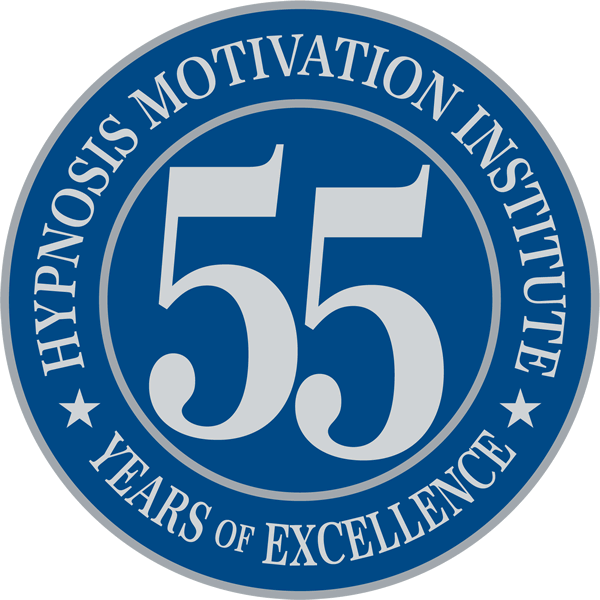 HMI's 300-hour Diploma in Hypnotherapy Program, accredited by ACCET, combines 100% online tutorial attention with streaming video lessons that allow you to study anytime, anywhere.
The ability to progress at your own pace is the perfect choice for healthcare professionals, International students, or those whose schedules do not allow for a set schedule of lessons or the time commitments of HMI's 720-hour program.
Everything you need to know about our training, costs, certification, accreditation, and more are provided in this school catalog, including how you can take the first 10 hours of our online training for no charge. Please read the entire catalog and discover what we believe makes us the right choice for your hypnotherapy education. For more detailed information on HMI's program, see our 2023/2024 School Catalog Addendum/Student Guide: https://Hypnosis.edu/Distance/Catalog/Addendum