HMI Online Training includes one-on-one interaction with your HMI Tutor via Zoom, telephone and/or online interface. Your HMI Tutor adds that personal touch to your online lessons. Ask questions, provide feedback, and just know that a career professional is with you every step of the way.
2. Weekly Remote Learning Sessions with Tutors and Peers
In addition to the written Q&A with your Tutor after each lesson, you also have the option of attending via Zoom, weekly remote learning sessions with HMI Tutors and your peers. Ask questions, practice hypnotic techniques, and get to know other students from around the world.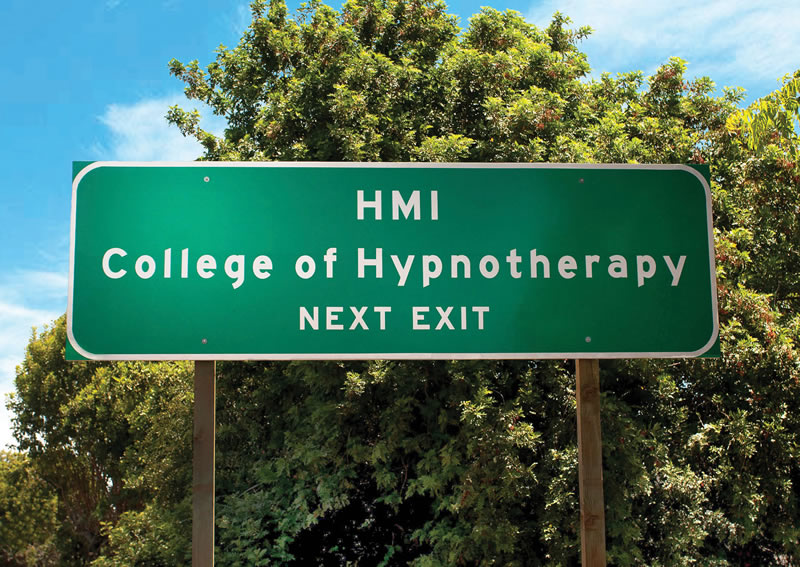 Online Q&A with your Personal Tutor
Live interaction with Tutors and Peers on Zoom
Weekly Clinical Supervision on Zoom from HMI Senior Staff
24/7 access to Hypnosis TV featuring actually therapy sessions, interviews, and more
Interact with HMI students and graduates around the globe in a private Facebook group
HMI Graduates receive 12 months access to review all 54 videos after graduation. Downloadable workbooks provide you a permanent study guide to for your professional library. That's over 100 hours of hypnotherapy video classes to review a second or third time to really cement your HMI learning experience.