Advanced Training Courses Tuition Plan Options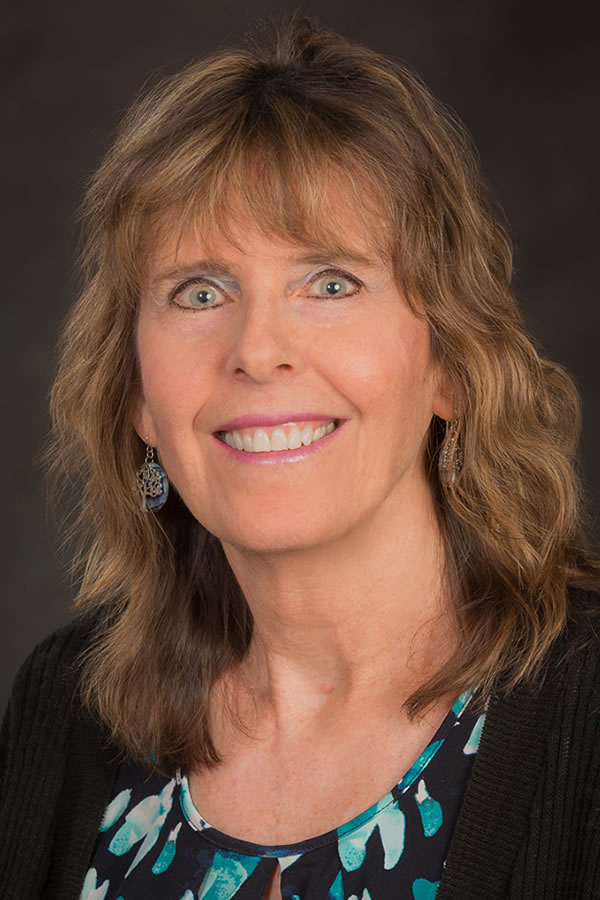 Hello, my name is Elaine Perliss and I am the Director of HMI's Distance Learning Program. We have four (04) great ways for you to enroll in HMI Advanced Training Courses and earn your HMI Hypnotherapy Diploma.
Four Tuition Plans to Choose From
You can also take advantage of our Family Member Discount and, if you're in California, pick up your No Charge Ticket to attend HMI Classes in person.