Non-Internship Hypnotherapy Training Tuition Cost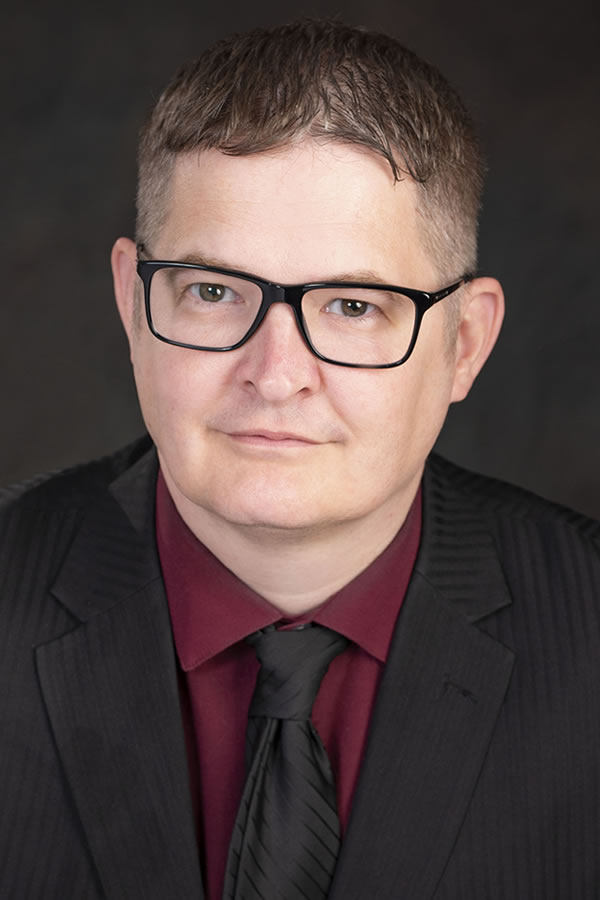 Hello, my name is Palmer Blevins and I am the Director of HMI's 300-Hour Non-Internship Hypnotherapy Training Program.
After you successfully complete your Hypnosis and History course and have had a personal interview with an HMI Admissions Representative, you are then eligible to enroll in HMI's 300-Hour Non-Internship Hypnotherapy Training Course and earn your Accredited Diploma in Hypnotherapy.
Instant Streaming Access
This is a streaming video course that you can do anytime, anyplace, without a set schedule of class times to attend. You will have immediate access to your lessons once you complete the online Enrollment Agreement and pay your tuition.
For one payment of $3,495.00 USD you receive eighteen (18) months of unlimited access to all 48 Advanced Course streaming lessons plus the six (06) lessons of the Foundations in Hypnotherapy Course.
Also included are workbooks (HTML) covering all 48 Advanced Course lessons and up to eleven (11) tutorial appointments with a Certified Hypnotherapist and HMI Graduate.
This course allows you to complete your studies at your individual pace, as quickly as you like, or take up to a maximum of eighteen (18) months. Includes complete course workbook.
You must be logged into your HMI Account to access purchase options.
Add a Family Member Discount
Students have the option to add their spouse, partner, parent and/or adult child to their enrollment plan and they too can enjoy the benefits of full enrollment at a huge savings. If the family member does not currently reside with the primary member, proof they are a family member may be required at time of enrollment.
Included in this option are access to streaming video lessons, workbook(s) and quizzes. Family Plan enrollments can share the private tutorial appointments with their family member. Family Plan students take exams, accumulate credits and are eligible for the same educational awards as the primary student.
The cost is $995.00 USD for the full course. Original student must remain enrolled for the entire period for their family member to qualify for the Family Member Discount. To take advantage of this offer, please call Palmer Blevins, Director of Distance Education at 1-818-758-2700 or contact us securely and choose the HMI Distance Learning option and let us know you are interested in the Family Member Discount. This option is only available for Family Member students at the time of their enrollment.
You must be logged into your HMI Account to access purchase options.