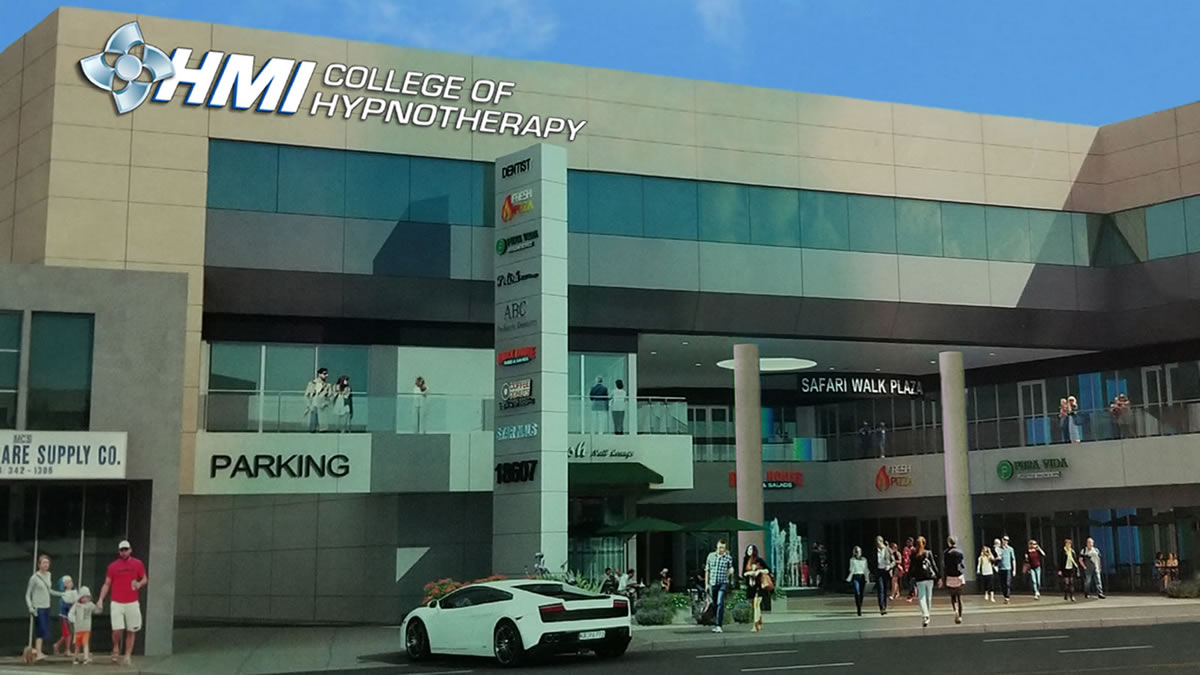 ---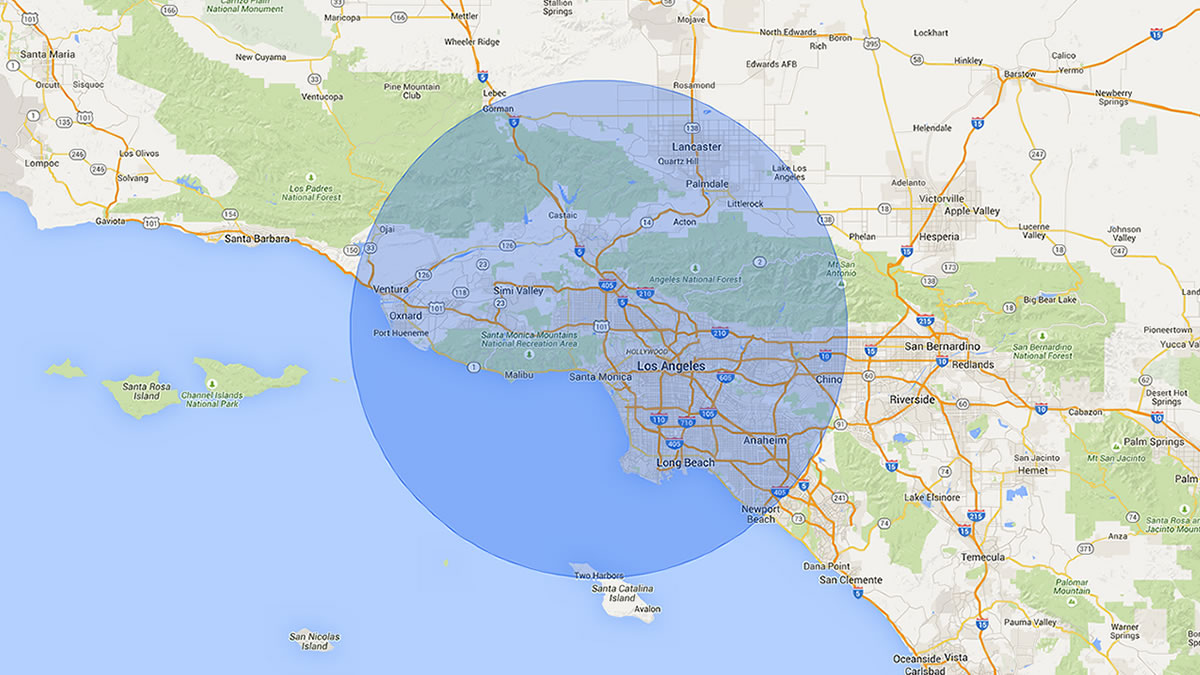 HMI's Residency Program
For residents of Southern California, U.S.A. HMI's Residency Program features an extensive, one year training and clinical internship training program.
HMI's resident students attend school two evenings a week plus a minimum of one Saturday morning per month. This allows students to continue to work full-time in their "traditional" jobs, while preparing for the future helping others as a Certified Hypnotherapist.
Eligible students can receive Federal Financial Aid, and can, in fact, start school with no money down, and not even begin paying for tuition until six months after they graduate. HMI's internship program provides students the opportunity to earn while they learn and begin their private practices in a supervised setting at the HMI clinical facilities.
HMI's Residency Program also offers additional certification programs in NLP and Therapeutic Imagery as well as wide variety of continuing education courses for graduates.
---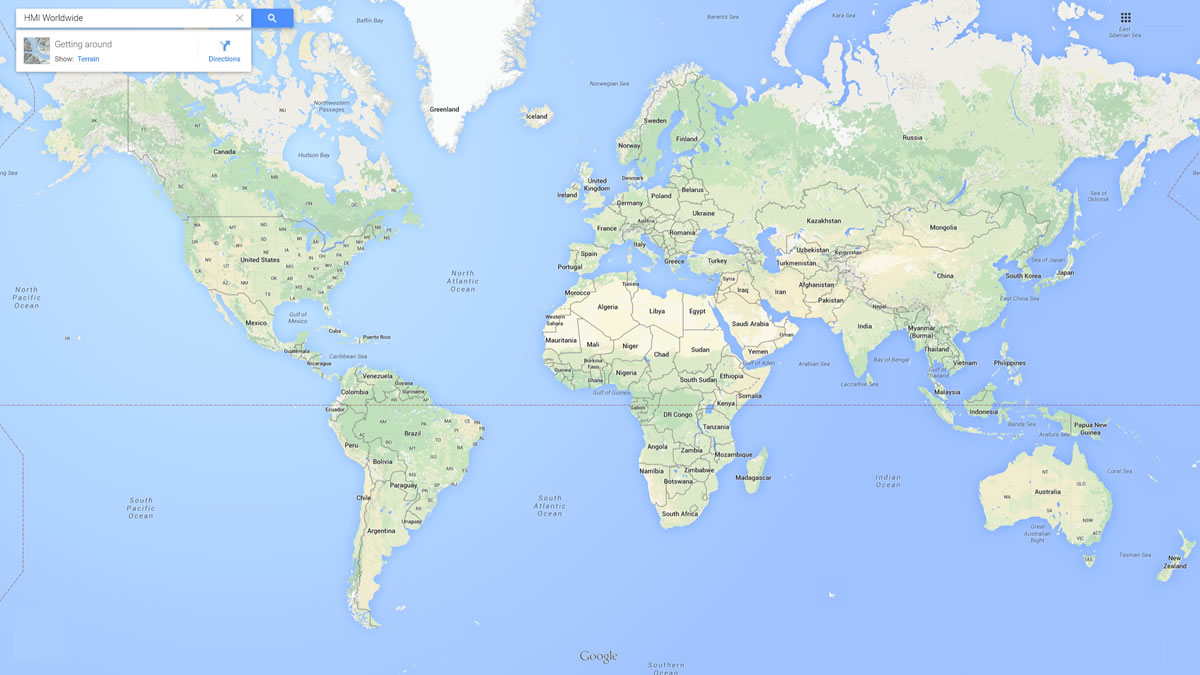 HMI's Distance Learning College
Designed for students that live outside of the Southern California area or for students who are unable to attend evening classes.
HMI's Distance Learning College combines private tutorial instruction with videotaped instructions to bring the country's first Nationally Accredited Hypnotherapy training program to the privacy and convenience of your own home.
Attendance in person is not a requirement, but HMI distance education students can obtain guest passes to attend HMI's resident instruction at no additional charge.
---
HMI's Hypnotherapy Training Programs Feature
720 hours/one year of classroom instruction *
Six months of on-site clinical internship and supervision *
14 instructors, each presenting their area of specialty
Private tutorial mentorship with instructors and staff Hypnotherapists
Live therapies conducted in the classroom on "real" clients
Hypnotherapy business practices instruction
Advertising and promotion classes
Weekly continuing education training for graduates
50+ years of clinical and educational experience
10,000 square foot campus and clinical facility
Private practice office space available for Southern California Graduates
* Residency Program Only