Hypnotherapy Providers in Zip Code 03452
Click on the biography links below to learn more about how these Certified Hypnotherapists in Zip Code 03452 can help using Hypnosis and related Hypnotherapy Modalities.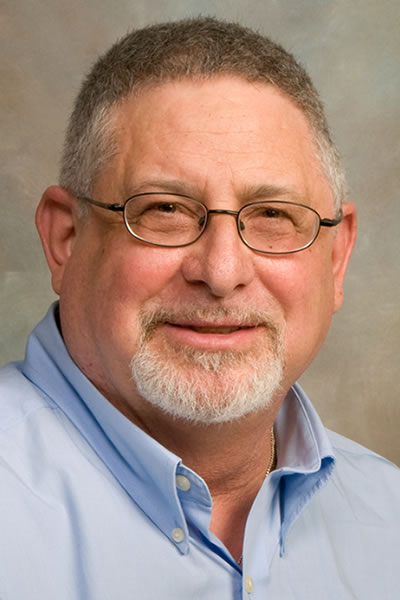 Peter Fields works with clients via referral on PTSD, Pain Management and other issues. Hypnosis is a very powerful tool to assist people in overcoming everyday problems and to help them find direction and growth.
AHA Biography for Peter Fields
Explorations Hypnosis LLC
Jaffrey, New Hampshire 03452, United States
603-759-6192