Hypnotherapy Providers in Zip Code 04330
Click on the biography links below to learn more about how these Certified Hypnotherapists in Zip Code 04330 can help using Hypnosis and related Hypnotherapy Modalities.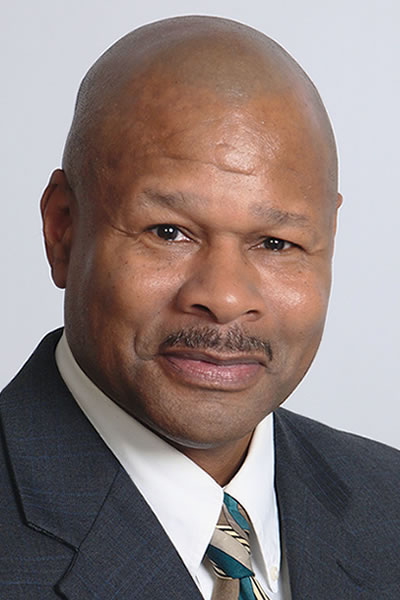 Derrick Hyatt believes that hypnosis is a wonderful tool that can be used to change unwanted habits and empower individuals. He helps clients take control of their future by helping them make permanent changes with the use of Hypnotherapy.
AHA Biography for Derrick Hyatt
HYATT HYPNOTHERAPY
Augusta, Maine 04330, United States
207-333-7913
HYATT HYPNOTHERAPY
https://www.HYATTHYPNOTHERAPY.com/