Hypnotherapy Providers in Zip Code 08723
Click on the biography links below to learn more about how these Certified Hypnotherapists in Zip Code 08723 can help using Hypnosis and related Hypnotherapy Modalities.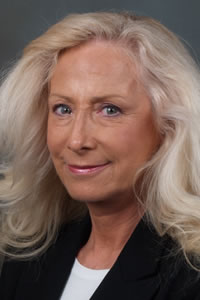 Gina Galate specializes in anxieties, stress, fears and phobias. She also works in the areas of past life regression, future life choices, self esteem and motivation. Gina can help you change behaviors that no longer serve you.
Brick, New Jersey 08723, United States
732-232-4157