Hypnotherapy Providers in Zip Code 27502
Click on the biography links below to learn more about how these Certified Hypnotherapists in Zip Code 27502 can help using Hypnosis and related Hypnotherapy Modalities.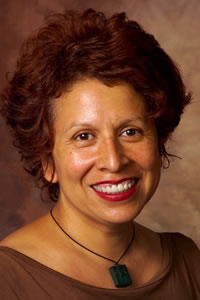 Letty Popp helps clients using modalities of hypnotherapy on a journey to their own self realizations and self-healing. Letty's goal is to help her clients see, hear, and feel their ultimate best.
Apex, North Carolina 27502, United States
747-273-5372