Hypnotherapy Providers in Zip Code 29229
Click on the biography links below to learn more about how these Certified Hypnotherapists in Zip Code 29229 can help using Hypnosis and related Hypnotherapy Modalities.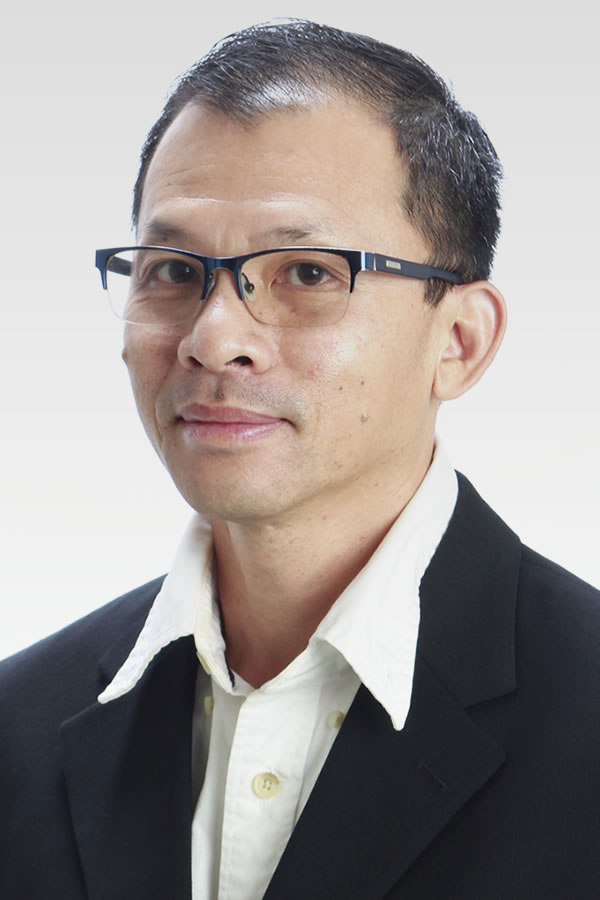 Minh Tran enjoys helping others understand the theory of the mind and to better comprehend how it works. He incorporates hypnosis, Pranayama breathwork, and meditation to help his clients achieve the state of mind they desire to benefit their needs.
AHA Biography for Minh K. Tran
Oneness Hypnotherapy
Davenport, Iowa 52806, United States
563-370-3041
Columbia, South Carolina 29229, United States