Hypnotherapy Providers in Zip Code 29464
Click on the biography links below to learn more about how these Certified Hypnotherapists in Zip Code 29464 can help using Hypnosis and related Hypnotherapy Modalities.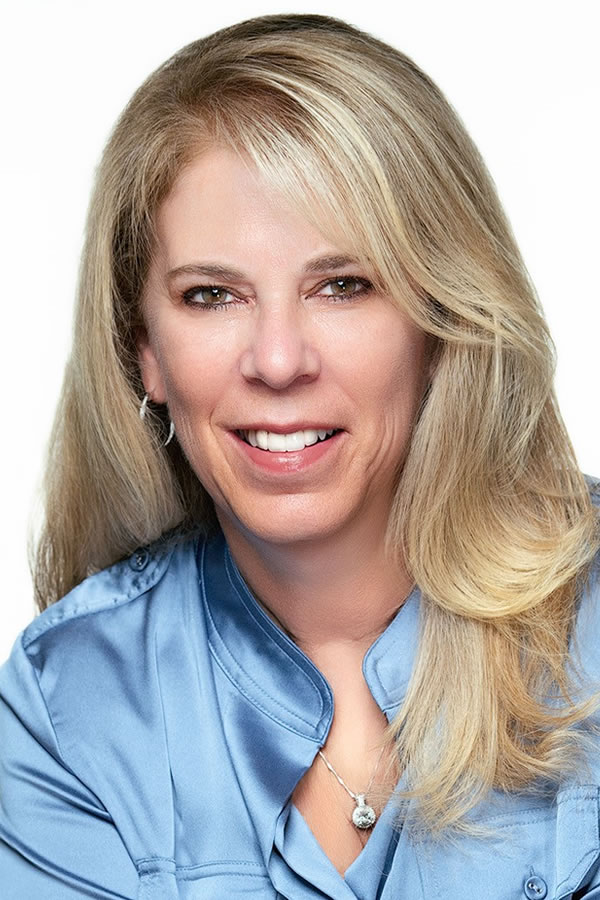 Pamela Greenberg is a certified specialist in hypnosis for: weight loss, smoking cessation, sports performance, immune disorders, emotional freedom technique and past life regression. She helps clients make the positive changes that they desire.
AHA Biography for Pamela Greenberg
Pam Greenberg, CHt
Mount Pleasant, South Carolina 29464, United States
843-749-3097
Take A Leap of Faith!
https://www.MyHypnoFrog.com/