Hypnotherapy Providers in Zip Code 30324
Click on the biography links below to learn more about how these Certified Hypnotherapists in Zip Code 30324 can help using Hypnosis and related Hypnotherapy Modalities.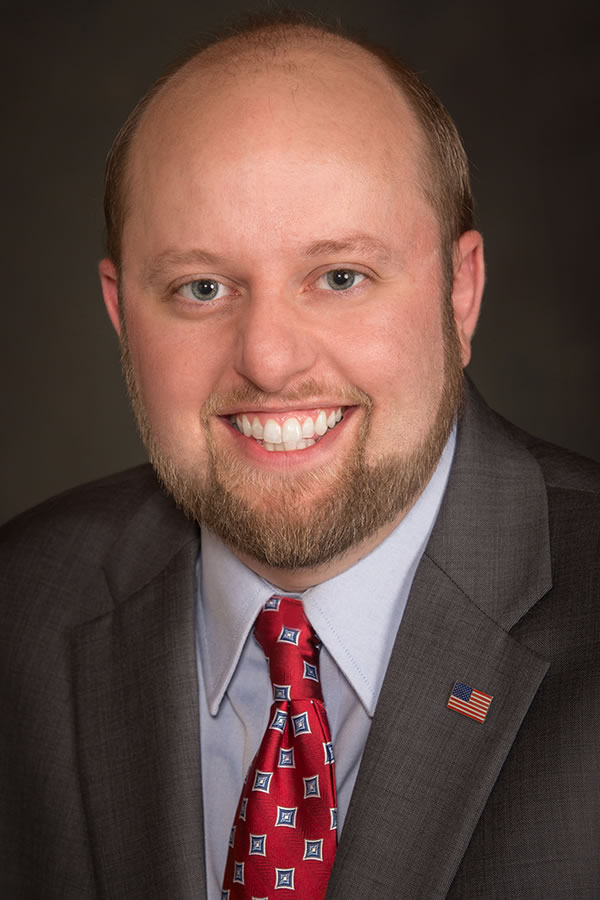 Richard Williams is passionate about making a real lasting difference in your life. He uses an integrative approach which combines Eastern, Western and energy medicine modalities to provide truly personalized mind-body care.
AHA Biography for Richard Williams
Atlanta Wellness Studio, LLC
Atlanta, Georgia 30324, United States
877-500-0044
Atlanta Wellness Studio
https://AtlantaWellnessStudio.com/